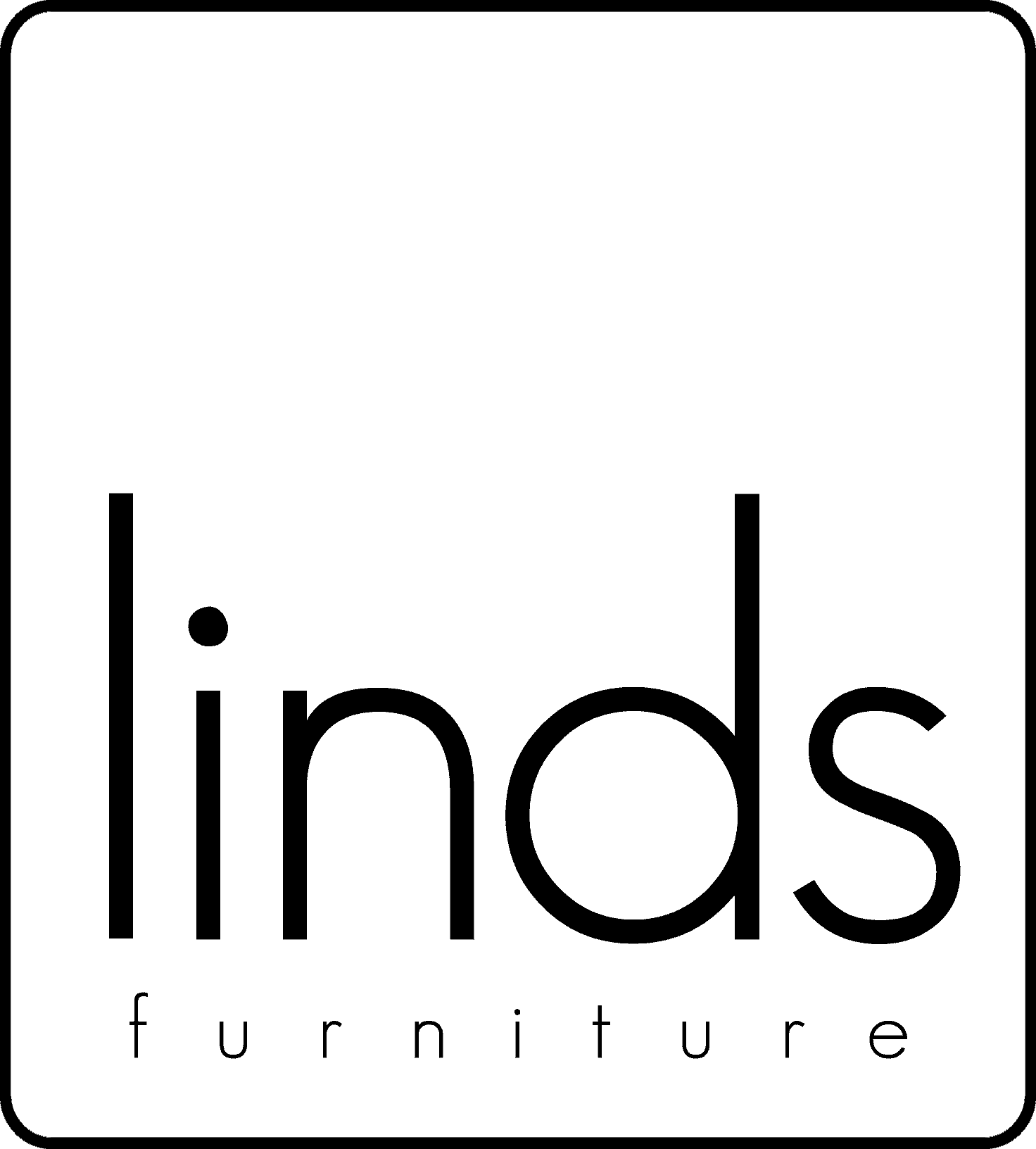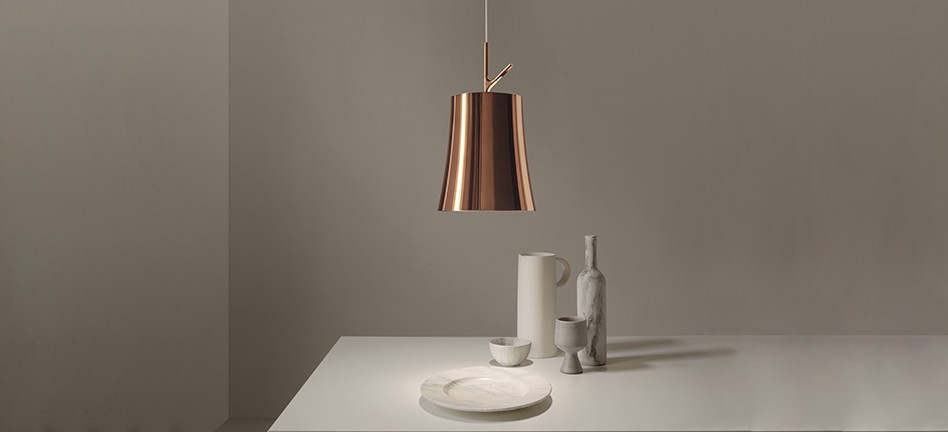 ---
COMPANY PROFILE
A technological and creative workshop that conceives, develops and produces not just lamps but pure emotions, in collaboration with many other designers from around the world.
A company that is free, passionate, unconventional and right at the heart of the industry in which it thrives.
This is Foscarini.
A designing and technological tour de force, Foscarini explores an entire world of materials and solutions. Their research atelier experiments, free of any mental barriers or technical restraints through flexible, efficient and high quality production, while the sales and logistics organisation distributes with equal care all over the world the smallest table lamp to the largest lighting set.
Foscarini: a special personality in the world of lighting.
INNOVATION
Foscarini focuses on developing new products but chooses only to put into production those that express new ideas.
While inspiration is always valued, Foscarini's development phase sometimes takes years of progressive research to analyze materials, shapes, processes and operating modes that sometimes lead to results drastically different from the initial concept.
This is why Foscarini lamps are so innovative yet built to weather the whim of trends and become true classics.
QUALITY & ENVIRONMENT
Foscarini's headquarters are housed in an architect-designed, contemporary building in sync with its corporate mission to provide cutting edge design and sales service with logistics and warehousing providing total quality control. In the mid 1990's, Foscarini's wish to provide design service to international markets led to a strategic move from the island of Murano to Marcon, on the Venetian terra firma. Here, they built a new facility, whose modern aesthetic is aligned with Foscarini's creative corporate spirit.
They are certified UNI EN ISO 9001 which guarantees the quality of all the company processes, from designing to production, to customer services. With the same spirit that provides new ideas in lighting design, Foscarini also creates its own more efficient programs for customer and partner communication. For instance, My Foscarini, a proprietary it platform, allows 24/7 connectivity to current product availability, order placement and shipment tracking.
MATERIALS
Over 50 models, more than 20 different materials and more than 30 designers come together to form a collection of individual lamps, each with a unique story to address a need with striking beauty. With a surprising visual simplicity, often the result of complicated but concealed technology, Foscarini's lamps have an impeccable logic that goes beyond the conventional and the commonplace. From its founding, in the early 1980's, Foscarini has stood out from other Murano glass lamp manufacturers because it did not have its own furnace. Not tied to a particular manufacturing process, Foscarini could pick the most suitable supplier for each project in question. This freedom led Carlo Urbinati and Alessandro Vecchiato, first as designers then as the company managers, to experiment with materials and processes other than blown glass. As a result, the collection could flexibly respond to a changing world as new materials and technologies became available.
---