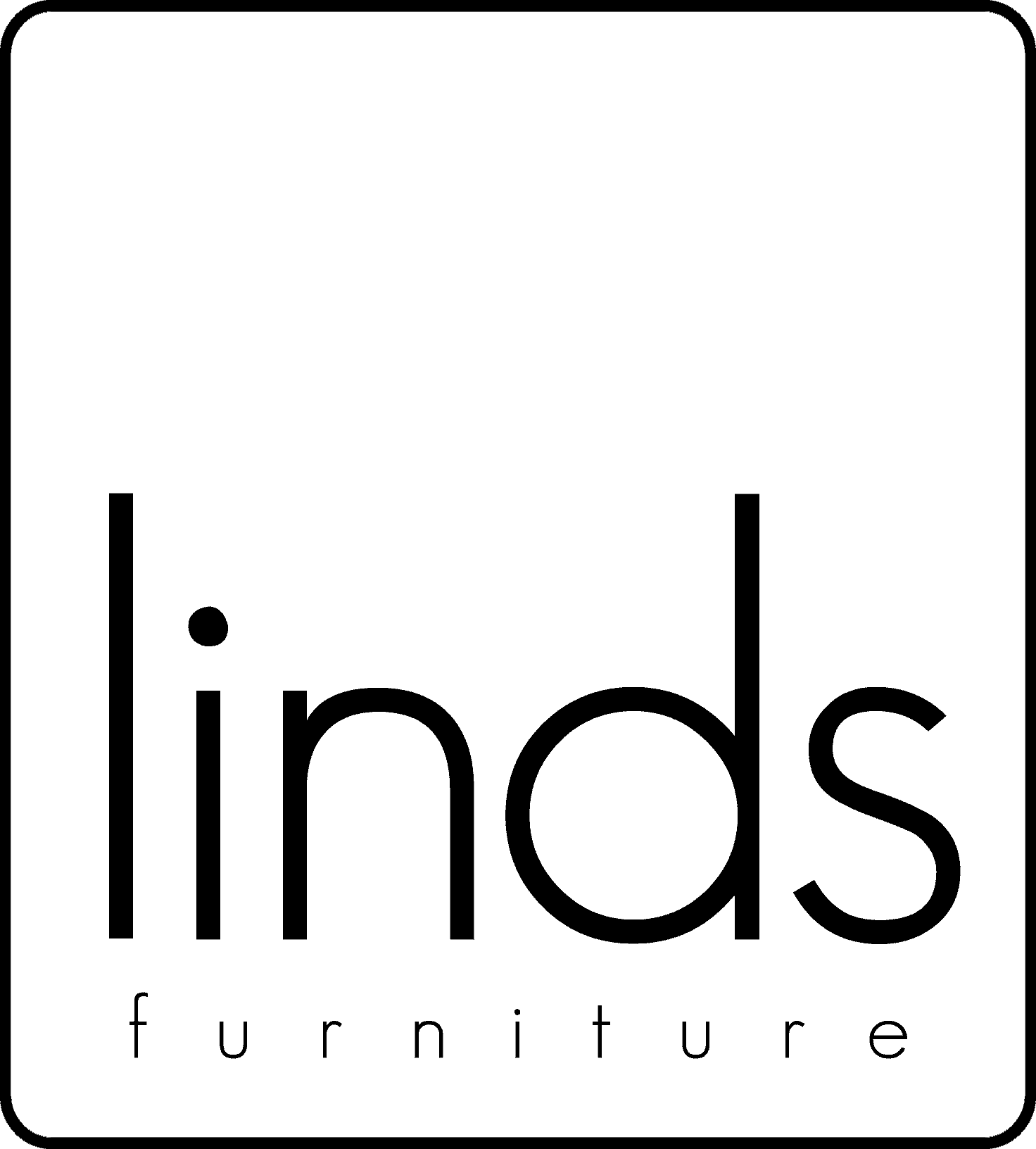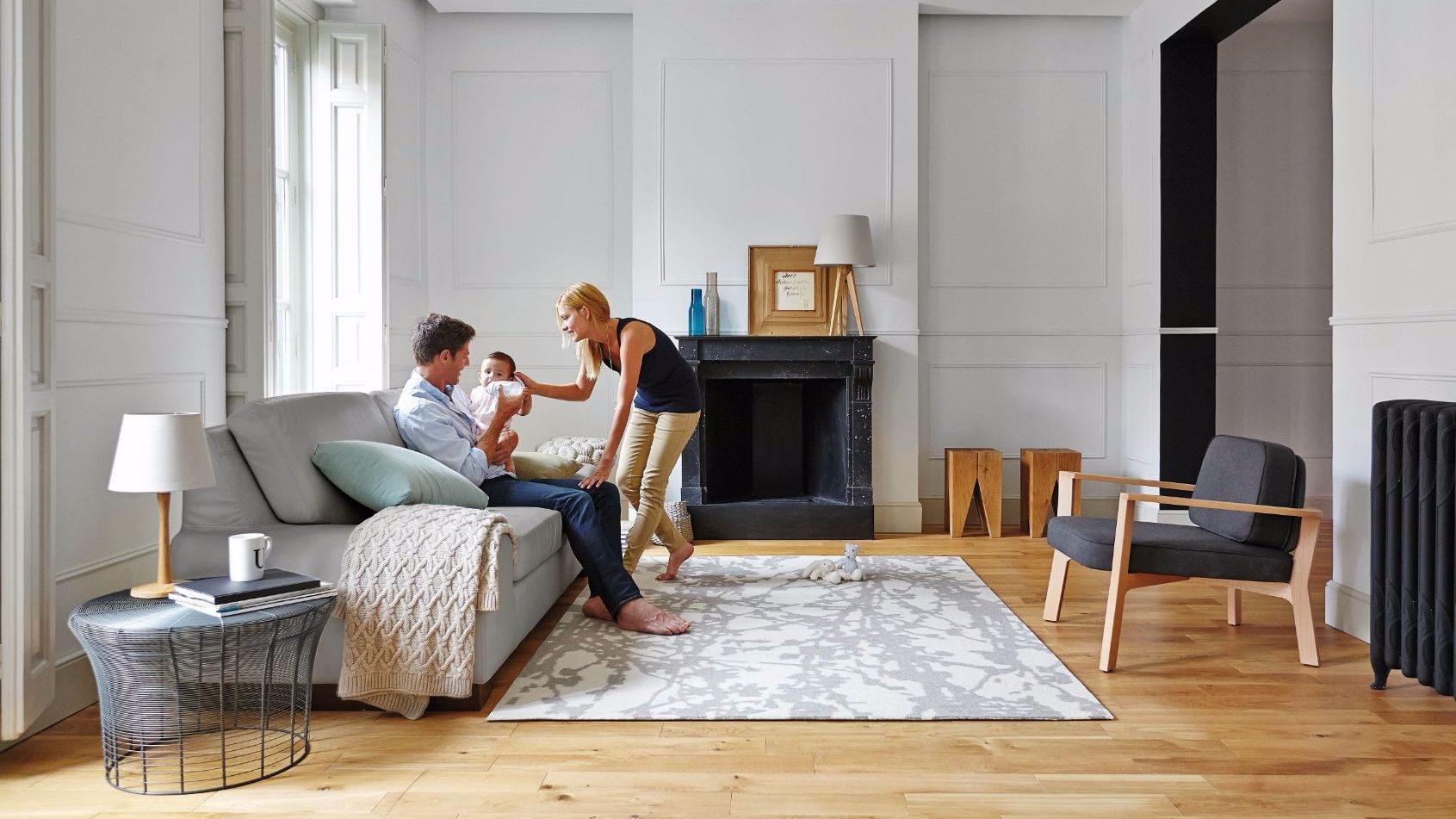 ---
GAN
GAN is GANDIA BLASCO's indoor brand, with a strong presence in handmade rugs.
José Gandía-Blasco, the company's chairman, reinvented the family firm at the end of the eighties after four decades in business.
GAN is craftsmanship and design.
We believe that handmade products are the greatest luxury and that the best way for designers to express their creativity is through the know-how of expert craftsmen.
GAN combines the genius of designers with the skills of craftsmen to produce unique products which will be treasured for years and make our lives more pleasant, warmer and happier.
The world's crafts are as varied as its countries and people who populate the planet. There's nothing quite as amazing as discovering these crafts, understanding them in their context and adapting them for other uses and lives.
GAN strives to make this a beneficial adventure for all. Artisans develop their abilities and designers find new ways of expressing themselves.
Manufacturing Techniques
Craftsmanship is the essence of GAN.
The value of handmade objects created steadily, piece by piece, is what makes us different and is our hallmark. Part of our team works full-time to optimise existing techniques and to bring back those which had been forgotten. And invent new ones!
The aim is clear: to provide our designers with the perfect instrument for expressing their creativity.
Hand knitted
One of the most popular and widespread work in the world, it no needs introduction … needles, thread in cotton or wool and skilled and caring hands that weave.
Hand knotted
Hand woven on a vertical loom on which the wool is fastened firmly to the warp by a knot. The shape and thickness of the knot differentiate the various kinds of hand-knotted rugs; more knots result in greater definition and a longer-lasting, more valuable rug. This technique allows very detailed designs to be created.
Hand loomed
Hand operated looms. In some cases the yarn is held to the warp rolled around a rod that determines the height of the pile of the rug. In others it is simply crossed over.
This technique can be used to create numerous finishes, from flat pieces with thick yarn which is knotted, cut, braided or looped.
Hand tufted
A manual process on stretched cotton fabric, using a 'tufting gun', which shoots out and cuts the wool to follow the pattern design. The wool is bonded to the base with a layer of rubber. This technique can be used to create different heights of pile, loop finishes and all designs and colours.
Kilim
Kilims are produced by tightly interweaving the warp and weft strands of the weave to produce a flat surface with no pile. The technique is very similar to that used to make fabrics for tapestries which is why weavers are usually very skilful with tiny details. All manner of colours and designs can be created and they are light yet very tough rugs.
Needle felt
Needle felted, water and pressure.
This technique has been used by nomads for centuries. These rugs are prized for their insulating properties. You can play with designs and colours, add embroidery, appliqués or use punching techniques. This means the collections are very different from each other in spite of sharing a common technique.
Glaoui
A Moroccan rug-making method that uses three techniques: knotting, flatweave and embroidery. It requires special looms that can handle all three techniques simultaneously.
Chain Stitch
Embroidered rugs. The design is drawn on fabric which is held to a frame which is rolled in and out. Skilled workers use special crochet hooks and can copy designs of any thickness.
Embroidered
Our artisans embroider rugs just as they would for their own homes. All that changes are the materials and the scale, which are adapted to our designs.
Materials
Wool
From New Zealand, India, Nepal, Turkey and Argentina. Always the best
quality. Few materials have so much to offer; protection, insulation, comfort, flexibility and durability. And above all, versatility; in our hands, wool is transformed into new, unexpected textures.
Jute
Fresh and vibrant, jute gives natural finishes and that close-to-nature feeling.
Cotton
Woven in a thousand ways, Indian cotton is the base of many of our products. It makes the breathable, tough and comfortable.
Linen
Elegant, essential, linen is part of our collection of durries. It gives us vibrant, pure colours and satinised, smooth finishes with small thicknesses.
Silk
Soft, very soft. And warm. And very hard wearing. Silk adds an unmistakable sheen to colours and a special delicate touch to surfaces.
---