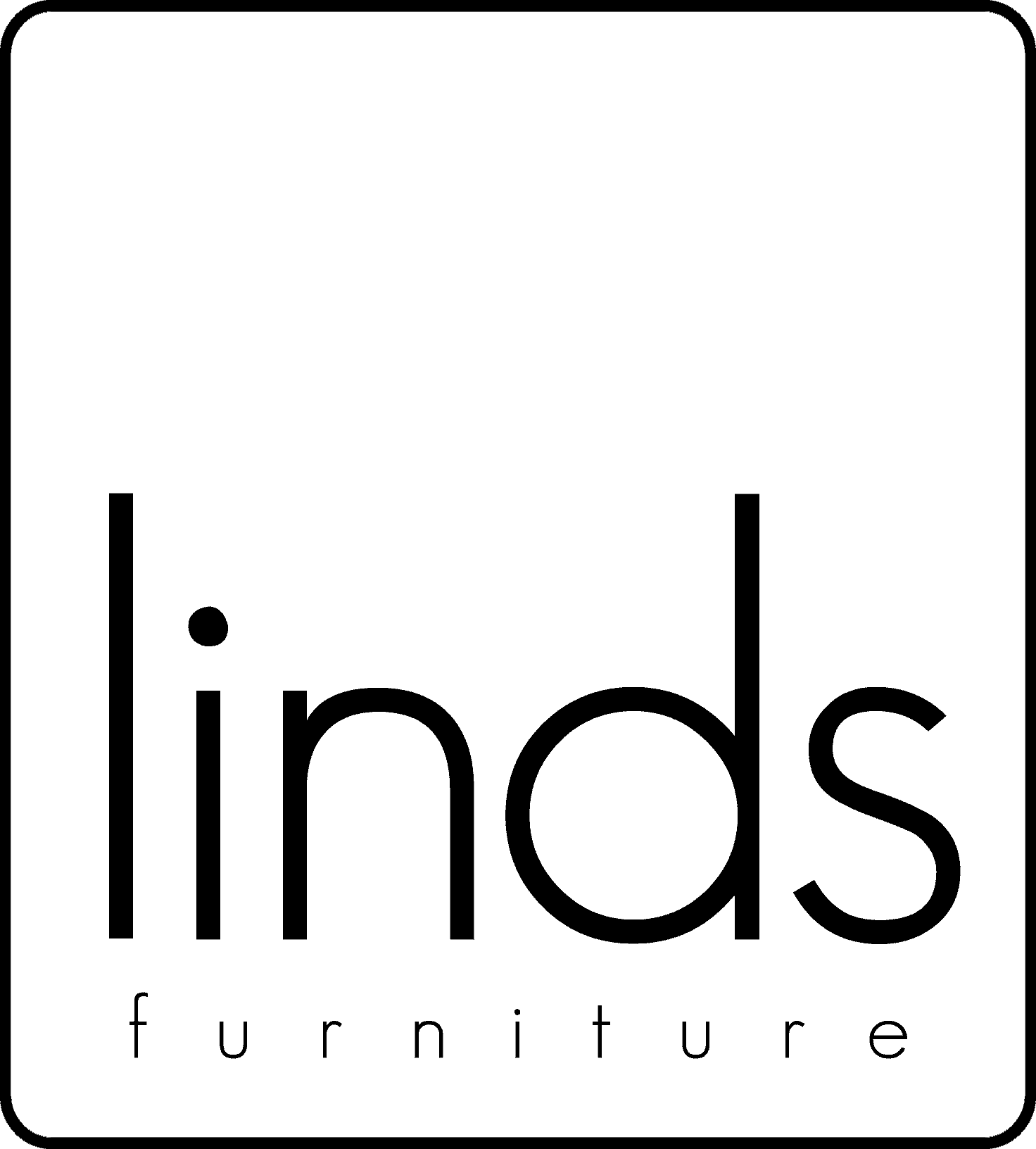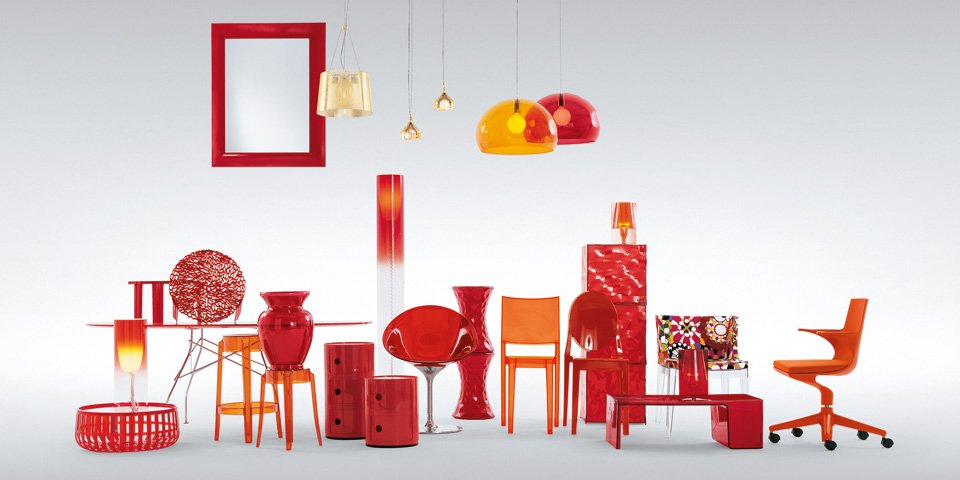 ---
A leading design company, founded in 1949 by Giulio Castelli and now run by Claudio Luti, Kartell is one of the symbols of Italian design around the world. A success story told through an incredible series of products – furniture, furnishings, lighting, home accessories – that have become part of the domestic landscape, not to mention actual contemporary design icons.
Kartell collaborates with the most prestigious international designers. The Kartell collection is multifunctional and of broad appeal, easy to use and beautiful to behold. Color, irony, transparency, unique shapes and a play of the senses all come together to make unique pieces:
Kartell product is immediately recognisable around the world for the emotion it generates, its durability and undisputed quality.
The on-going evolution in the use of plastics and experimentation with new technologies and processes are fundamental for Kartell, which has always strived to innovate its functional performance and the aesthetic qualities of its products. As a result of this on-going research, all-new properties have been introduced to plastic, such as satin-finish, transparency, flexibility, resistance to atmospheric agents, softness and touch, and surprising and special colors. In addition to being practical and functional, Kartell plastic is also sensual and precious, and radically transforms the perception of a plastic product from a merely functional object to a veritable luxury item.
Kartell know-how consists of pushing innovation to the limit, enabling designers to express their creativity with new technologies and materials in order to create real "industrial revolutions" within the home.
For Kartell, distribution is a fundamental link between the brand and the global public. In the last 15 years Kartell has focused on an energetic retail programme tied to its single-brand stores, to boost brand visibility and recognisability in a way that is consistent with product strategy.
The company now has 130 single-brand flagship stores alongside 250 shop in shops and 2500 retailers, but the aim is to extend its stretch across the globe even more. The Kartell strategy is increasingly moving towards multibrand channels in a bid to cover the international market in a more uniform way.
The collection is so vast and varied that it can be broken down into lines designed for specific product sectors, as already happens with Kartell Lights. Other themed collections are Kartell Soft (padded and comfortable seating), Kartell Gifts (accessories and ornaments, cash&carry gift ideas), Kartell à la Mode (fashion accessories – footwear and bags) and Kartell by Laufen (bathroom furniture).
It is a coherent and high-impact format designed to make Kartell visible around the world.
---