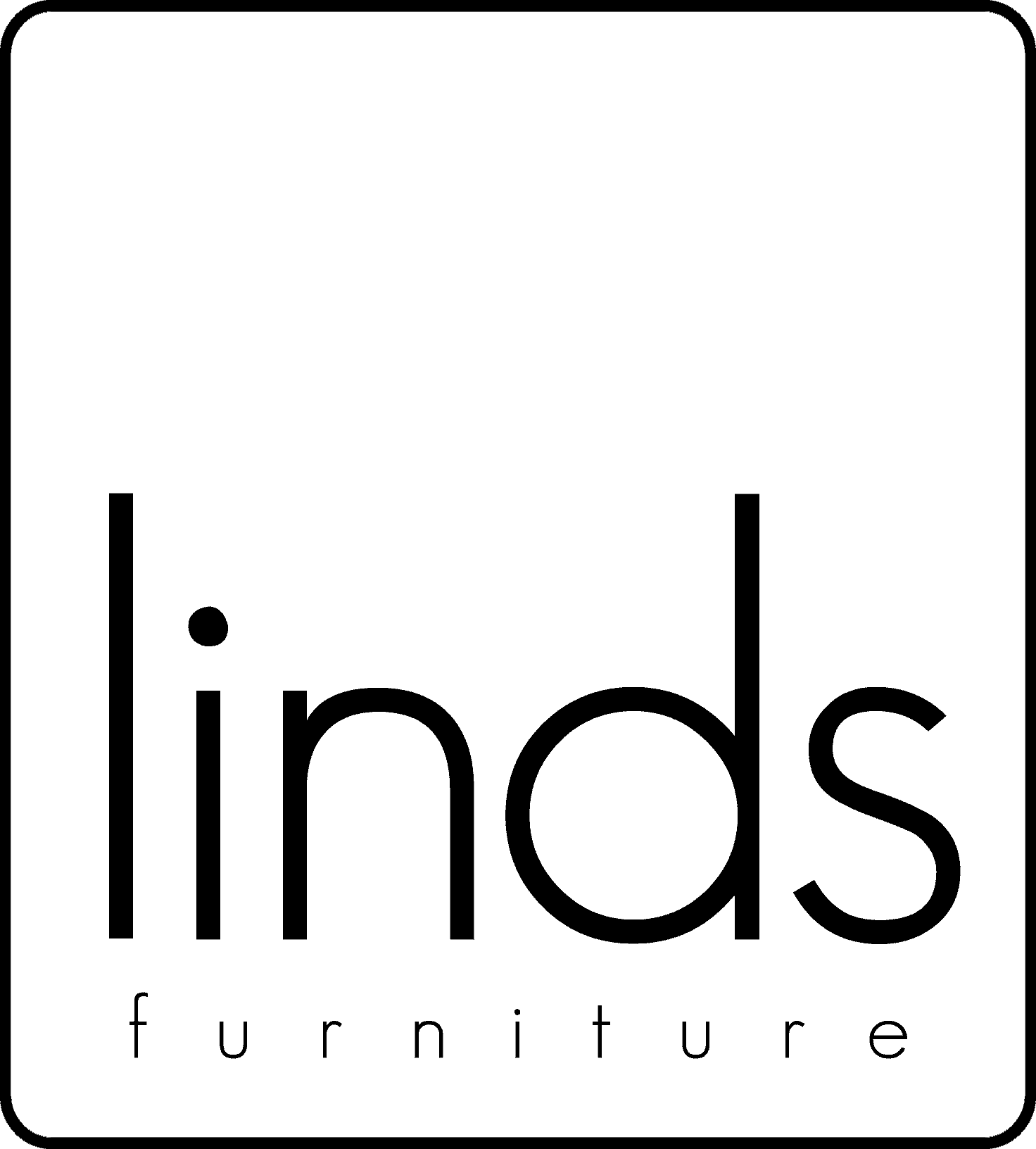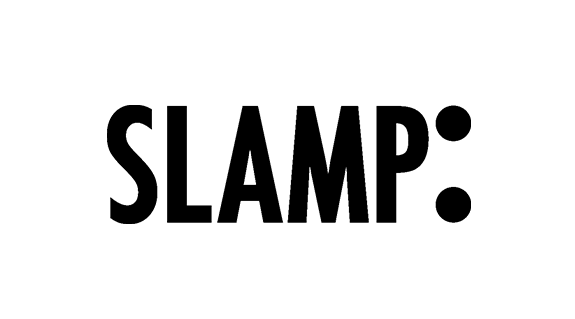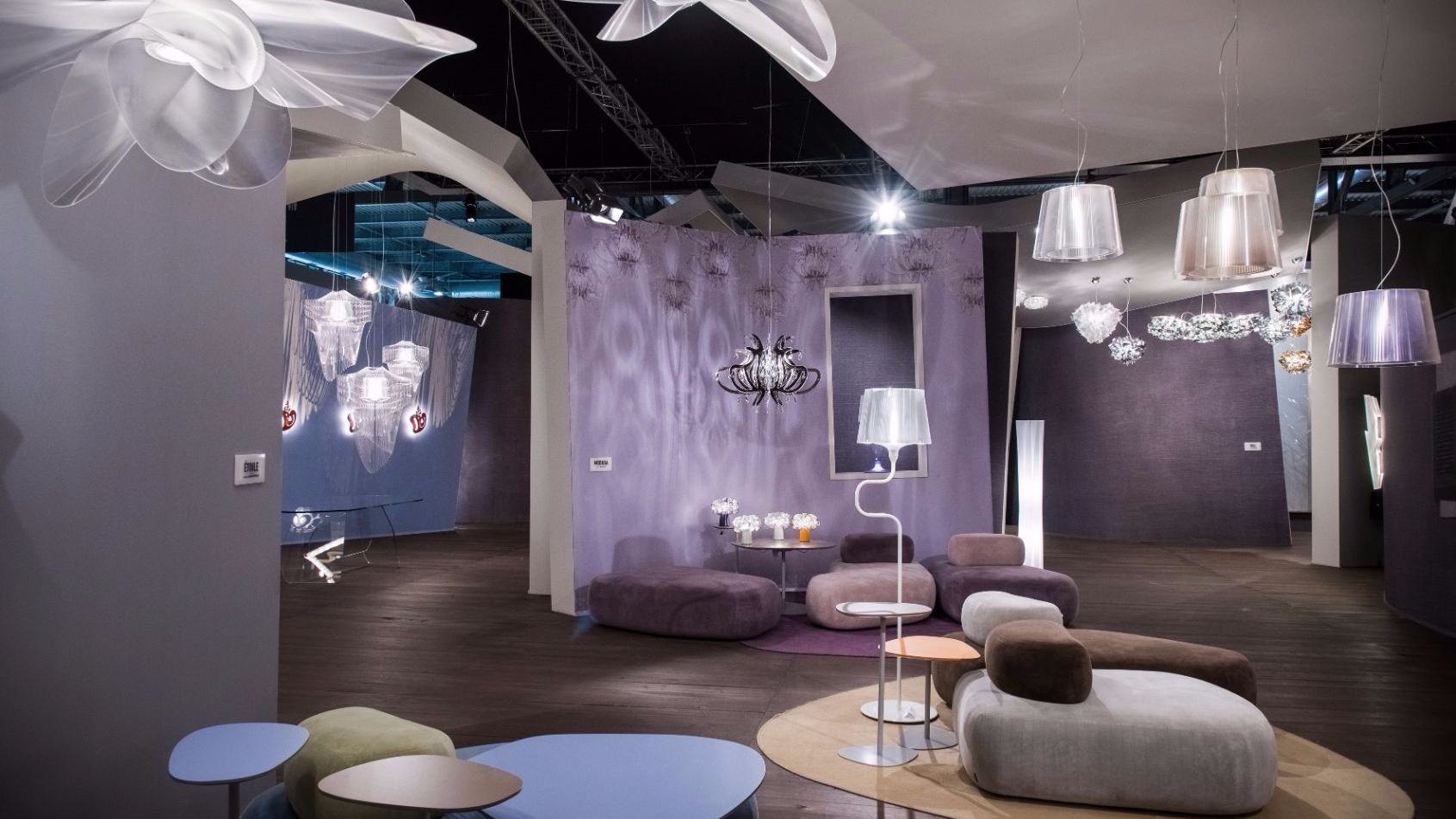 ---
COMPANY PROFILE
Every day is the first day of creation
When I set up SLAMP, in 1994, my aim was to create something new in the Italian design arena: a business that could offer high quality lamps, where an artisan's eye to detail would meet the excellence of industrial production. Products made with patented and innovative materials, that were going to be unique and immediately recognisable. Thus, after gathering around me some of the greatest international designers, such as Mendini, Cibic, Dalisi, Garro, Munari, the "Slamp Tube" was born in its many graphical versions. Since then SLAMP's growth has never stopped, so much today it is one of the most representative brand-names in the field of decorative designer lighting; an actual point of reference for anyone wishing to possess a much sought-after, original, exclusive object, yet within everyone's reach. The success of SLAMP is all in its DNA, which consists of curiosity for new materials and experimentation and trust in one's instinct but always through futuristic engineering solutions. A perfect marriage between inspiration from the great masters and visionary force, great passion and undeniable skills, that guide my young designers of the Slamp Creative Team beyond the limits of the already seen. Because what matters to SLAMP is to overcome itself. Always.
By Roberto Ziliani
In a creative and technological setting, Slamp transforms the brightest ideas into products. Innovative technologies are tested every day with the purpose of creating emotion every time a Slamp is switched on. Matching the most state-of-the-art LED sources to patented materials creates surprising effects, as in Etoile or Helios. Furthermore, the experimentation of prismatic/reflecting plastic materials – such as Lentiflex® – allows wonderful light effects and magical atmospheres to be created even with traditional – halogen and fluorescent – light sources. The research project on the surface finish of materials has allowed us to develop over the years a unique process for iridescent polarisation, as in Mille Bolle. Last but not least, investments in experimentation of color effects, has led Slamp to be a world leader today in the color effects applied to lighting: the soft nuances of Veli or Clizia, the "Silk" effect hues of Flora or the "Morphing" effect of Crocco are just an example.
Thousands of lamps go through Slamp's headquarters, in Italy, every day, to be shipped to 104 Countries around the world. Production resembles a fashion atelier: the raw materials, subject to strict quality control, are assembled with painstaking care by skilled personnel. The production lines are under constant monitoring by the "Quality Improvement Team", whose objective is the continuous improvement of processes, raw materials and products. With over 10 patented materials such as Opaflex®,Cristalflex®,Steelflex®,Lentiflex®, Plainflex® and ongoing research into surface finishes, Slamp continues to amaze the market with its light and color effects.
---