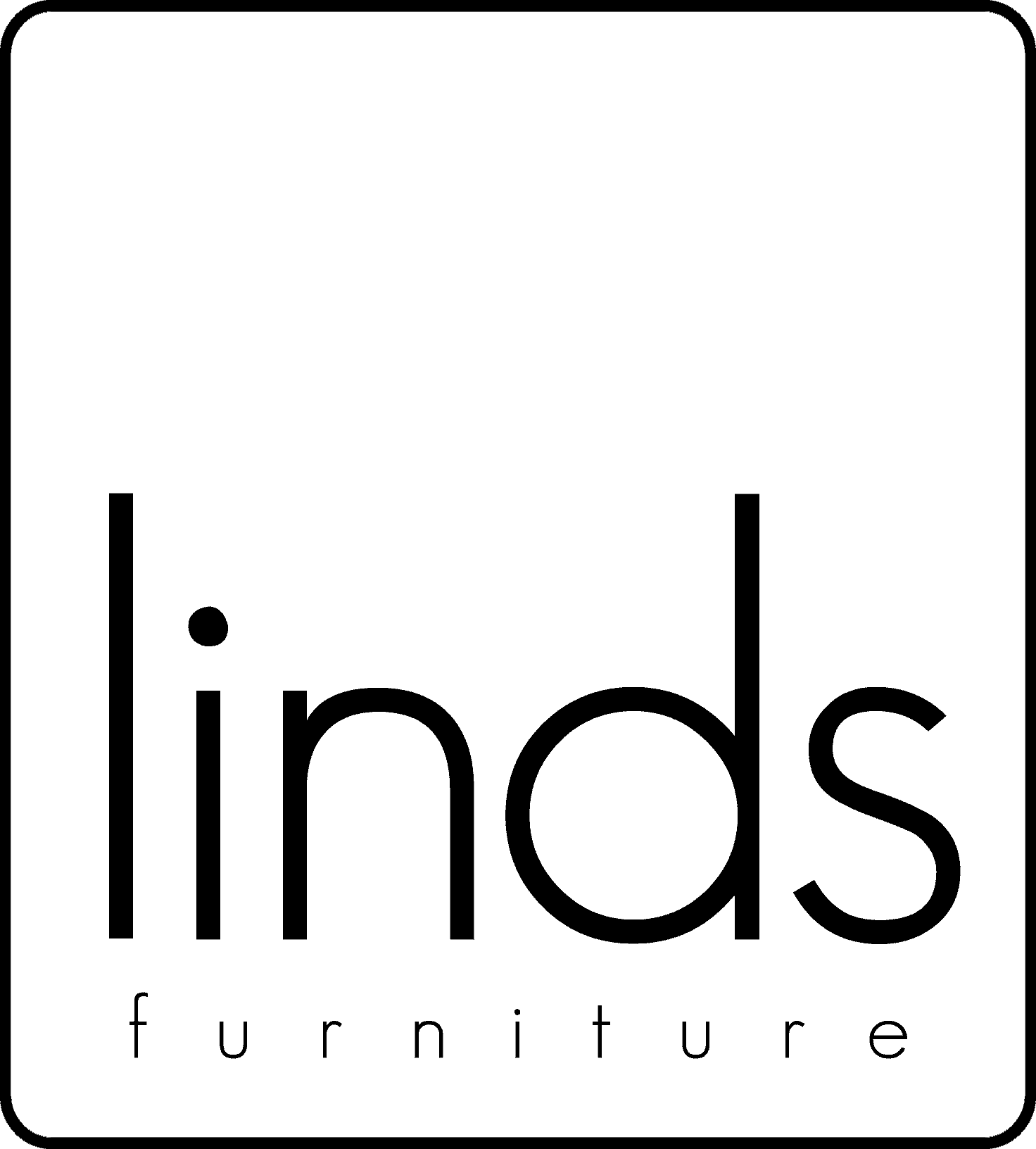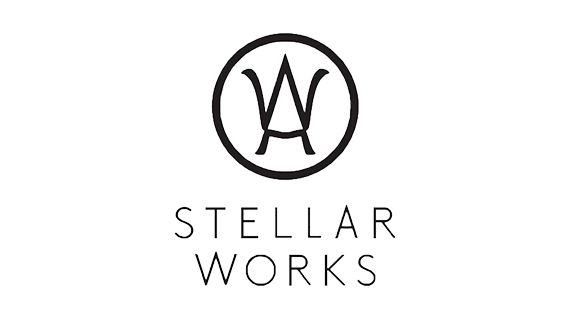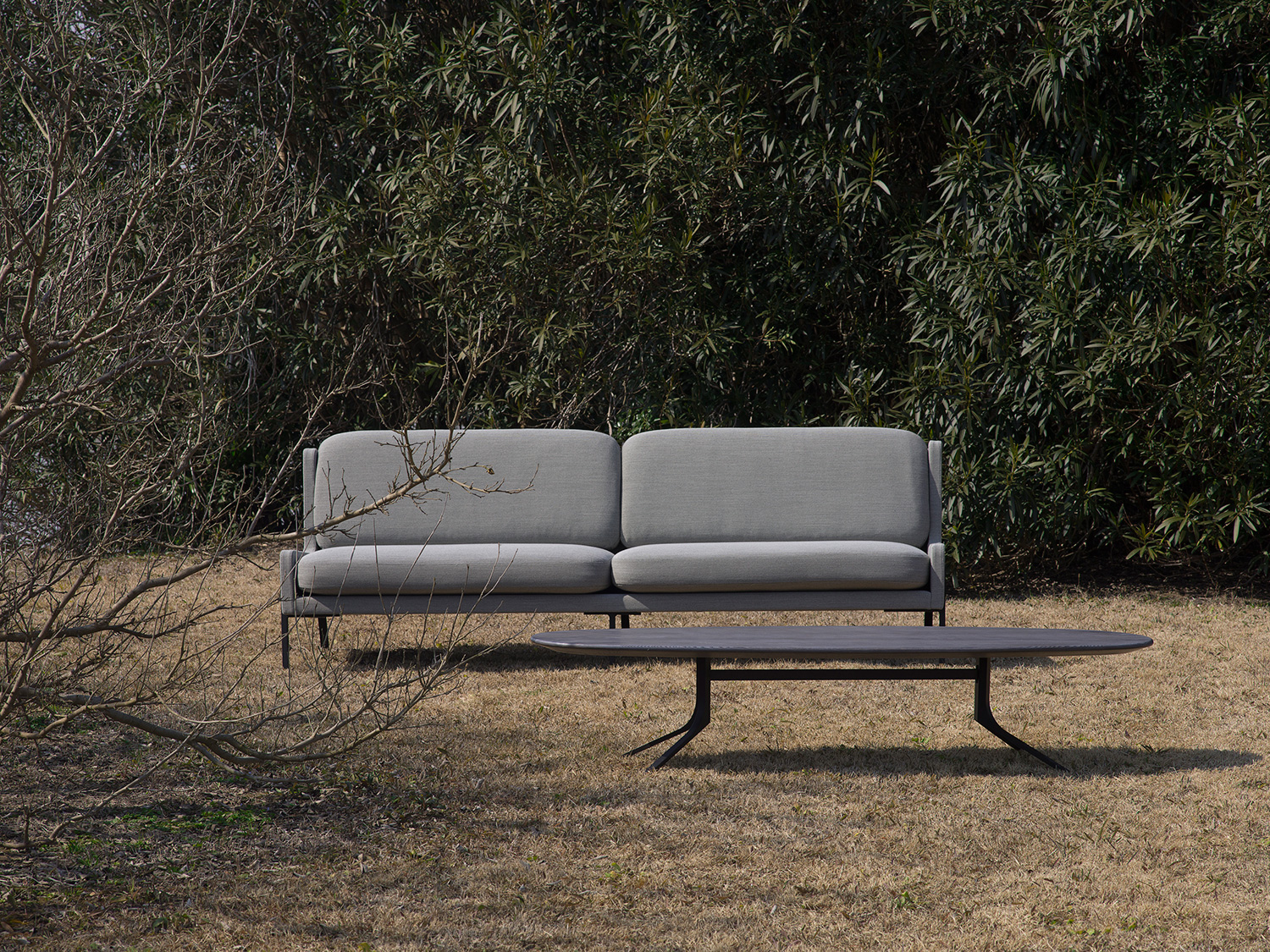 Stellar Works official website
---
Stellar Works is a contemporary design brand with a strong commitment to creating novel collections inspired by craftsmanship and style traditions from around the world—collections that offer a sense of comfort, intimacy and timeless refinement. Stellar Works has partnered with a select group of designers that share our passion for cultural investigation and for rediscovering natural materials, styles and craftsmanship.
Stellar Works is committed to quality, operating an efficient production line and a strict quality assurance workflow. It has a highly professional team of local craftsmen, with technicians from France, China and Japan. Their combined experience in the art of furniture making ensures the highest quality of woodcraft, upholstery and leatherwork.
Incorporated in Hong Kong, with factories in Shanghai and creative direction by Neri&Hu, Stellar Works draws on the unique heritage of its Japanese and French founders to truly deliver compelling products with new perspective and relevance for the international market.
The Stellar Works logo mark, designed as a Japanese crest, has been developed in association with Kyoto-based crest type master Shimada. The crest is a reflection of the Stellar Works brand: refreshing and stylish. The outer circle symbolises a well-established brand with a promising future. The soft curves of the upper W stand for kindness and a welcoming attitude, while the base symbolises an open-minded brand with a strong foundation.
---
Stellar Works official website