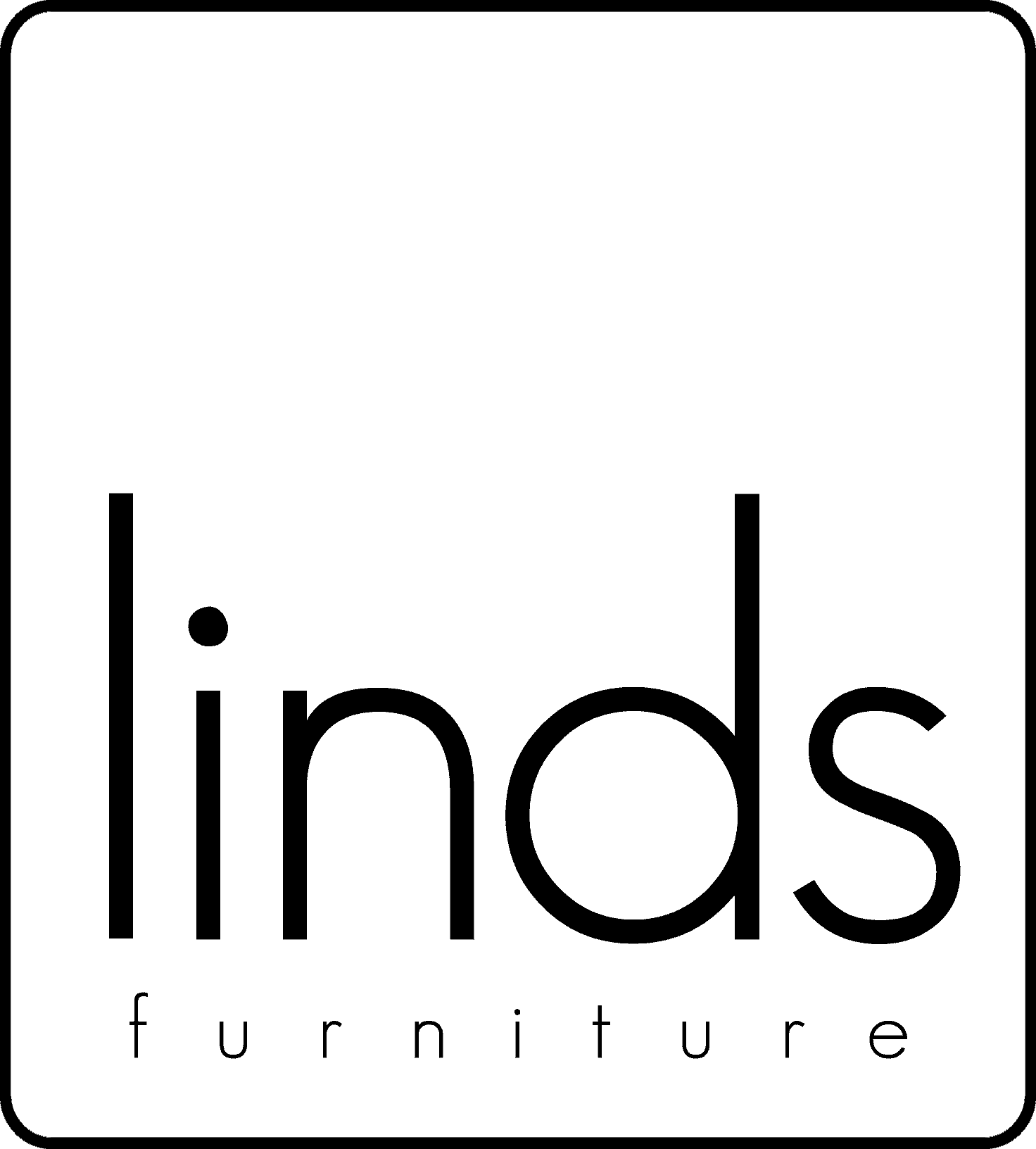 Andrée & Olivia Putman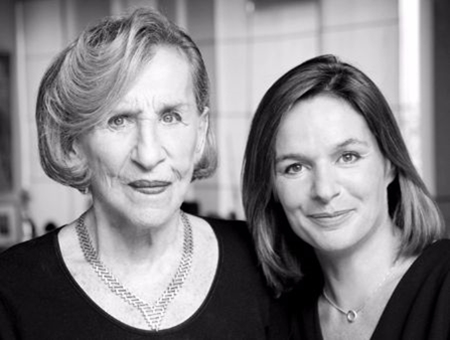 Andre Putman starts her career with a very important achievement: Prisunic's art entrance. In New York she invents a modern vision of the hotels, building the first hotel-boutique, the Morgan, in 1984. Olivia Putman was born in 1964, she grew up in Paris; after graduating from high school in 1987, Olivia Putman completed a bachelor's degree in History of Art at the Sorbonne University in Paris. She then divided her time and workspace between Paris and New York.
Subscribe
Enter your e-mail address below!
Submit