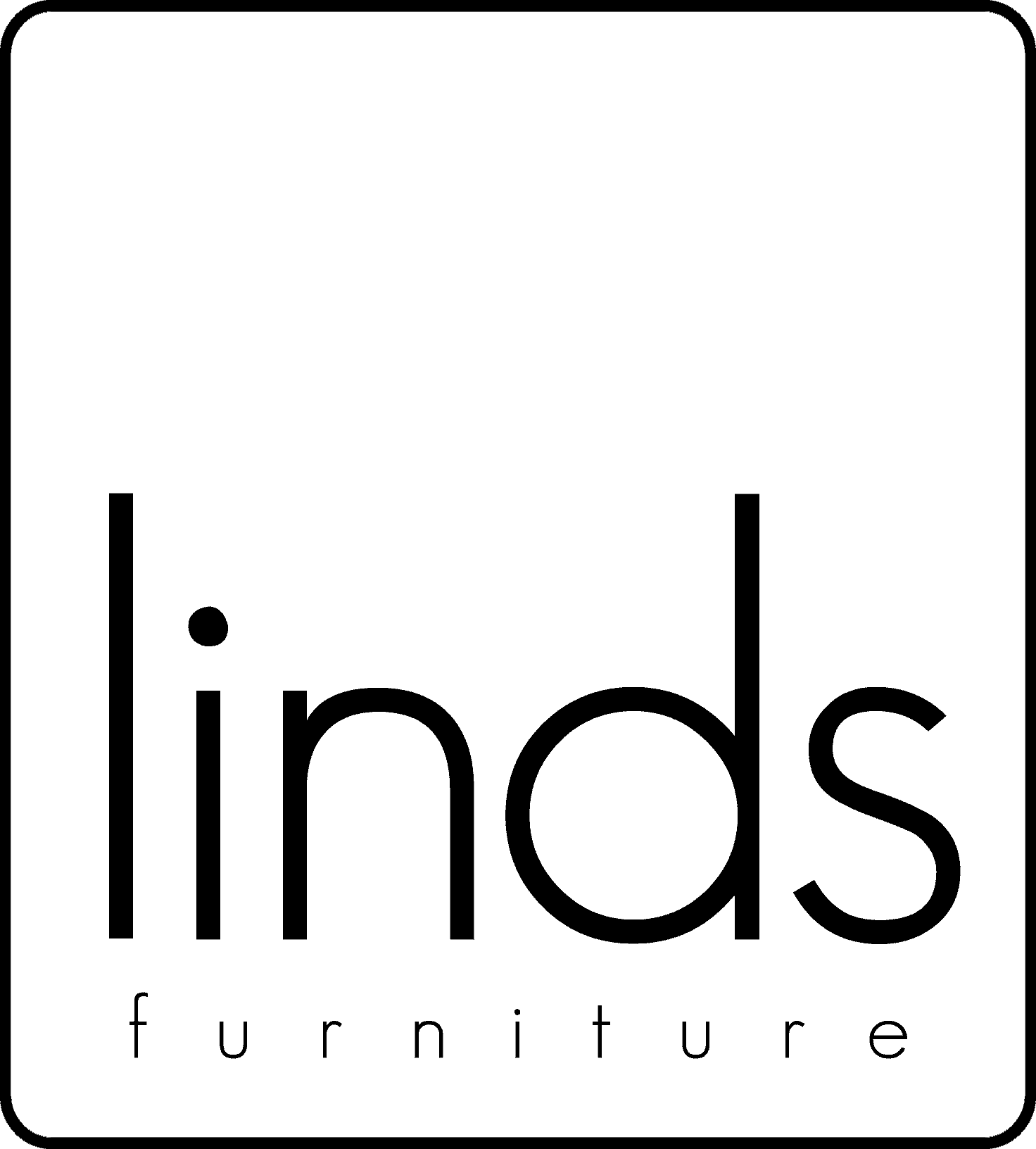 Andries & Hiroko Van Onck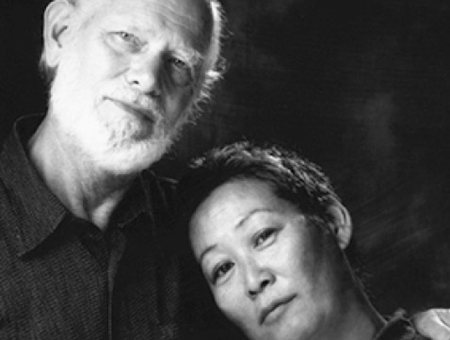 Andries Van Onck (born in 1928 in Amsterdam) studied Industrial Design in the Netherlands before attending the Hochschule für Gestaltung in Ulm. Hiroko Takeda (born in 1945) graduated from the Tokyo Academy. She has lived and worked in Italy since 1972, with Andries Van Onck. In 1965 Andries founded his own design studio in Milan (now in Gavirate near Varese) where, with his wife Hiroko Takeda, he has developed numerous design projects for companies in Italy and abroad, and received many awards for them.
Subscribe
Enter your e-mail address below!
Submit