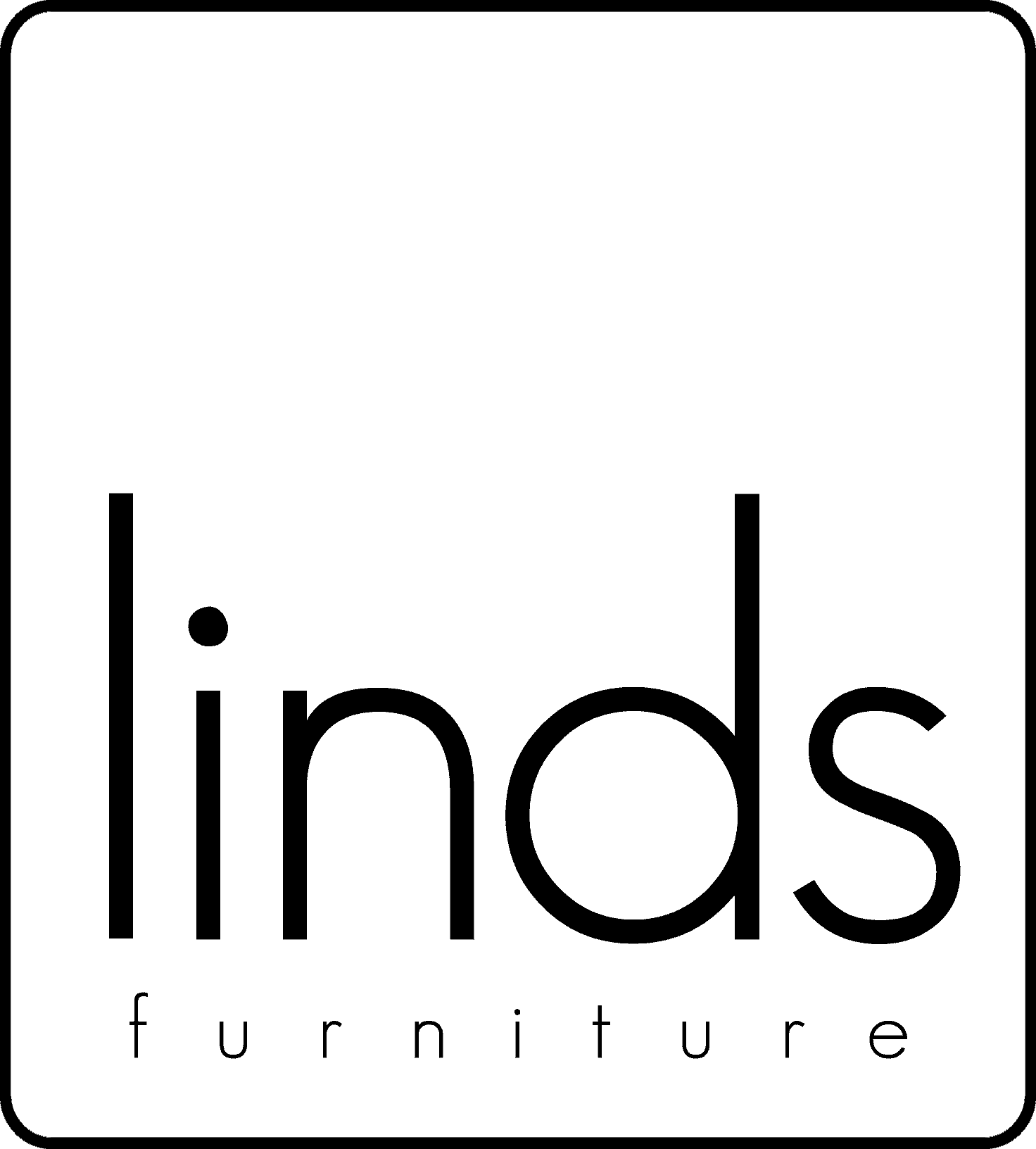 Angela Ardisson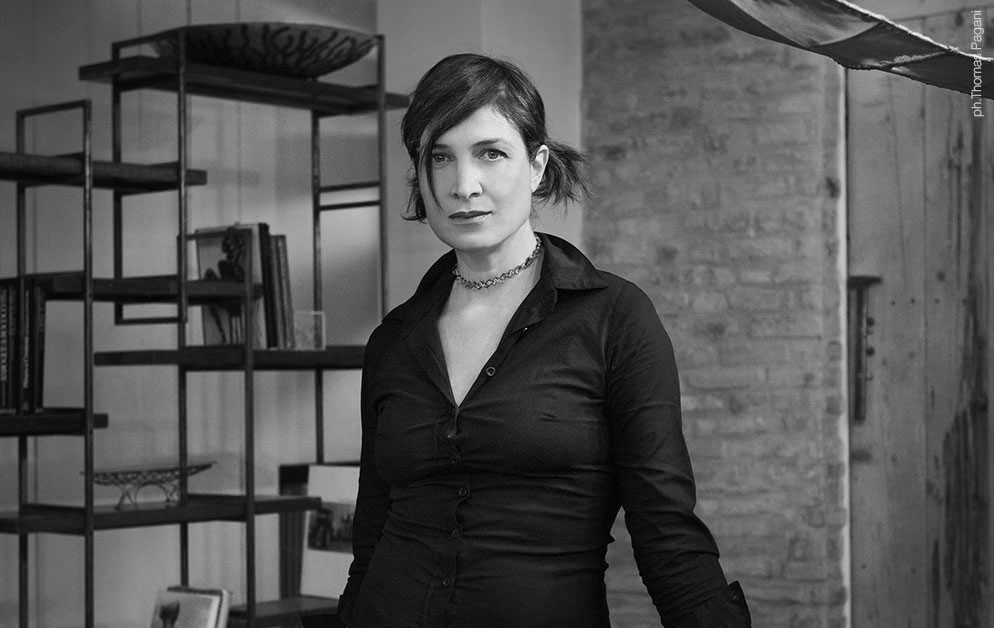 Angela Ardisson is born in Livorno in 1966. She continues her high-school studies specializing in advertising graphics at the Leonardo Cappiello Art Academy in Florence. She works simultaneously as model in order to finance the school's costs, then she meets Enrico Coveri and starts with him a period of fitting and fashion shows, between Paris and Milan.
And right in the flea-markets of Port de Clignancourt, Porte de Montreuil de l'Ile and in the second-hand market of Porta Ticinese in Milan, she begins recognizing her first real passion for objects, for shape and for what it is made of. The material is source of inspiration to her, the poetic incipit where her peculiar creative imagination arises and develops, marking out her work. Jewels represent her first experience of artistic design: theatre plays to wear, carried out with materials that seemingly don't show any kind of formal and conceptual compatibility. A collection whose items are made of stone, jute, wood and metal. Her ornaments are actually the experimental phase that introduces new constructive techniques and that puts in the microscopic details a work that soon becomes the basis of her "macro" furniture projects.
Her school as autodidact improves through a formative experience, new and personal, in master craftsmen's workshops, that do not accept willingly the presence of a woman in their factories at first. Knowledge, perseverance and passion are the legacy of this handed down craft experience and represent a very important part of what is today her know-how on production phases.
.
Subscribe
Enter your e-mail address below!
Submit