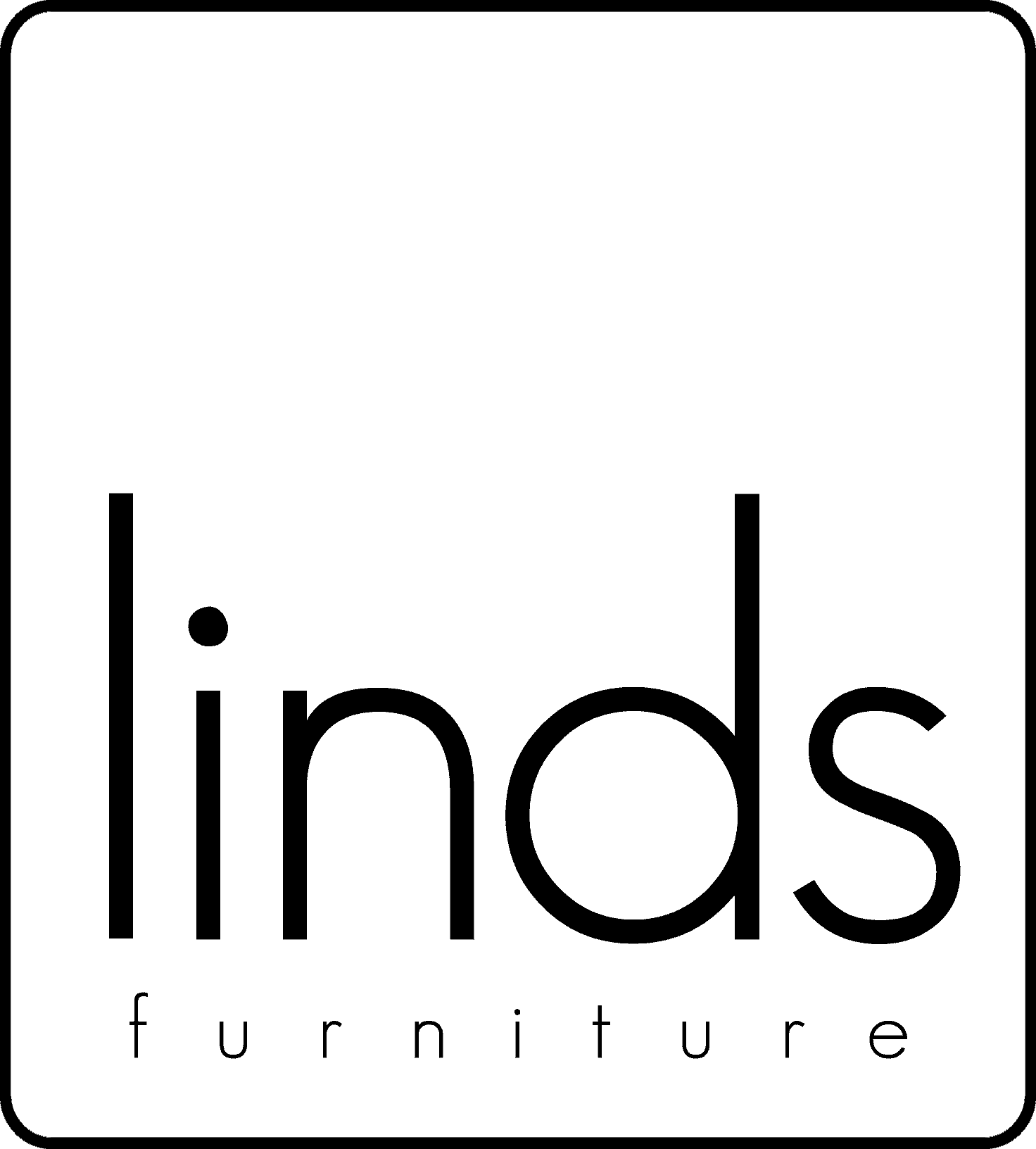 Baxter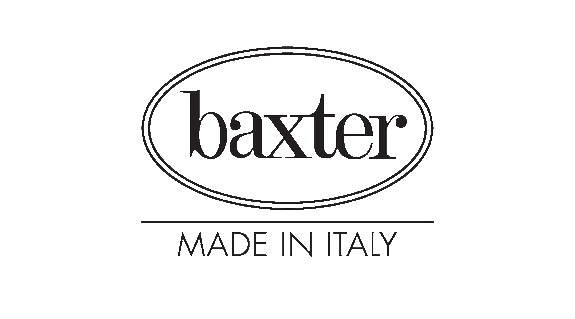 Baxter is headquartered in Lurago d'Erba, Lombardy, and a leader in handmade luxury furniture, which distinguishes itself through innovation and the high quality of the utilized materials. As a company it is exemplary for the internationally appreciated quality standards of products made in Italy. For many years Baxter dedicated itself almost exclusively to manufacturing leather furniture: sofas, armchairs, beds, tables and chairs, which have become synonymous with quality and elegance.
In order to guarantee always the same standard every single item is handmade and uses only top materials. Every detail counts and is significant for products which attain distinction and exude a sophisticated beauty. Only leather of the highest quality is treated and worked with the best techniques, not only to ensure these luxurious furnishings an exceptional resistance but also to highlight the smallest details of the artisan. The tanning and even the smallest details of the sewing of a leather sofa are processed by masters of the craft sector versed in age-old techniques. The material for the colors of Baxter furnishings are chosen carefully and with regard to long-term trends. Their combinations convey natural color variations and provide a harmony of tones.
The company looks back at years of collaborations with internationally renowed designers like Paola Navone, Piero Lissoni, Roberto Lazzeroni and many more. The Baxter retailer network is covering all five continents.
Subscribe
Enter your e-mail address below!
Submit