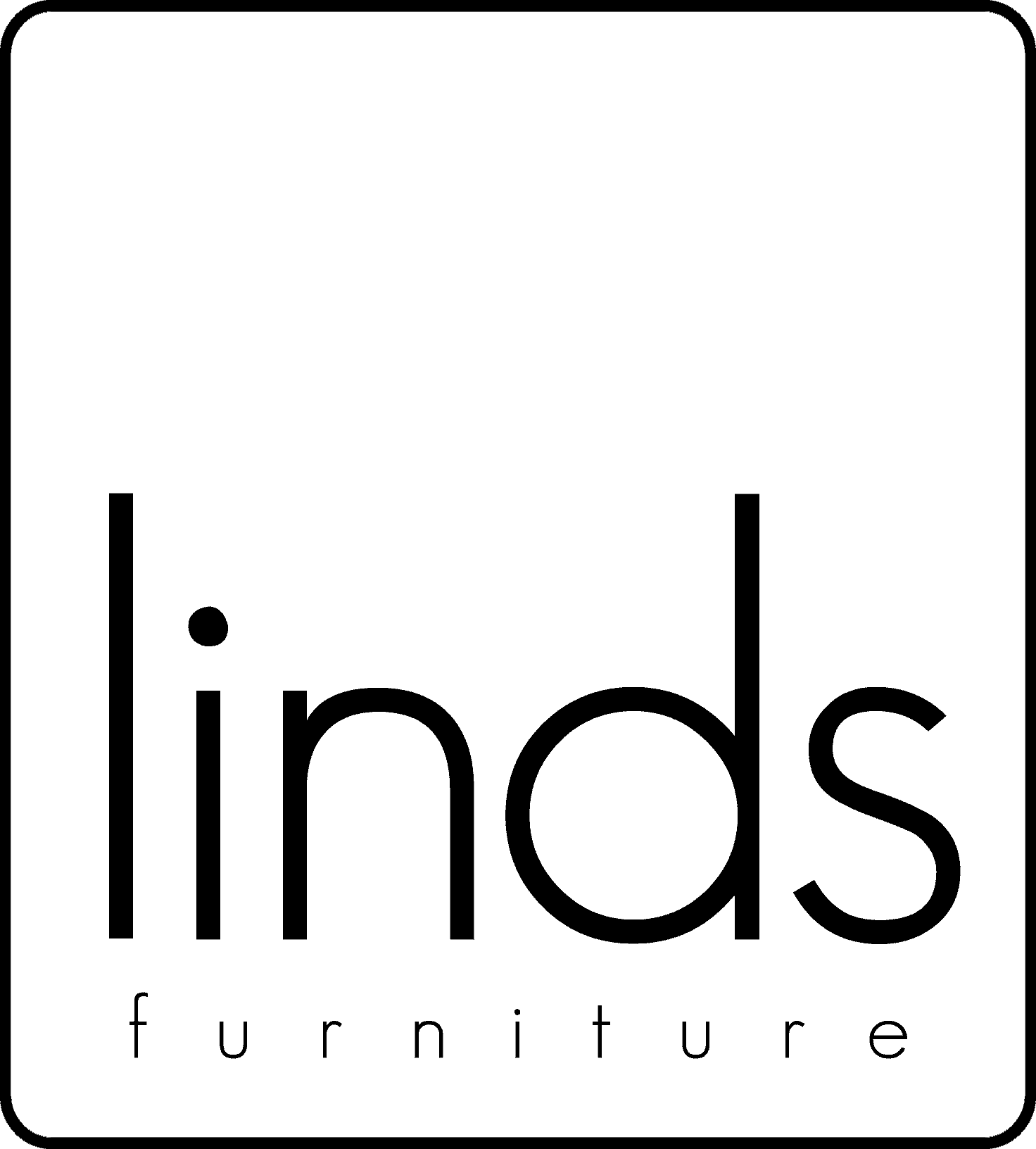 Benedetta Mori Ubaldini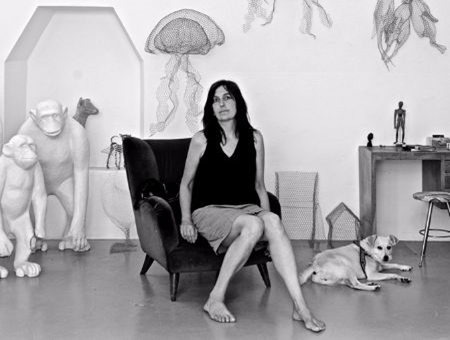 Before moving to Milan in 2005, Benedetta Mori Ubaldini lived and studied in London, taking Art and Design at Westminster College of Adult Education, and then Fine Arts at Middlesex University. Benedetta works in many materials, but is best-known for her innovative and extraordinarily beautiful wire work. Each piece starts life as industrially produced, rolled "chicken" wire, which is gradually shaped by hand, twisting and joining the pieces together to give a seamless appearance.
Subscribe
Enter your e-mail address below!
Submit