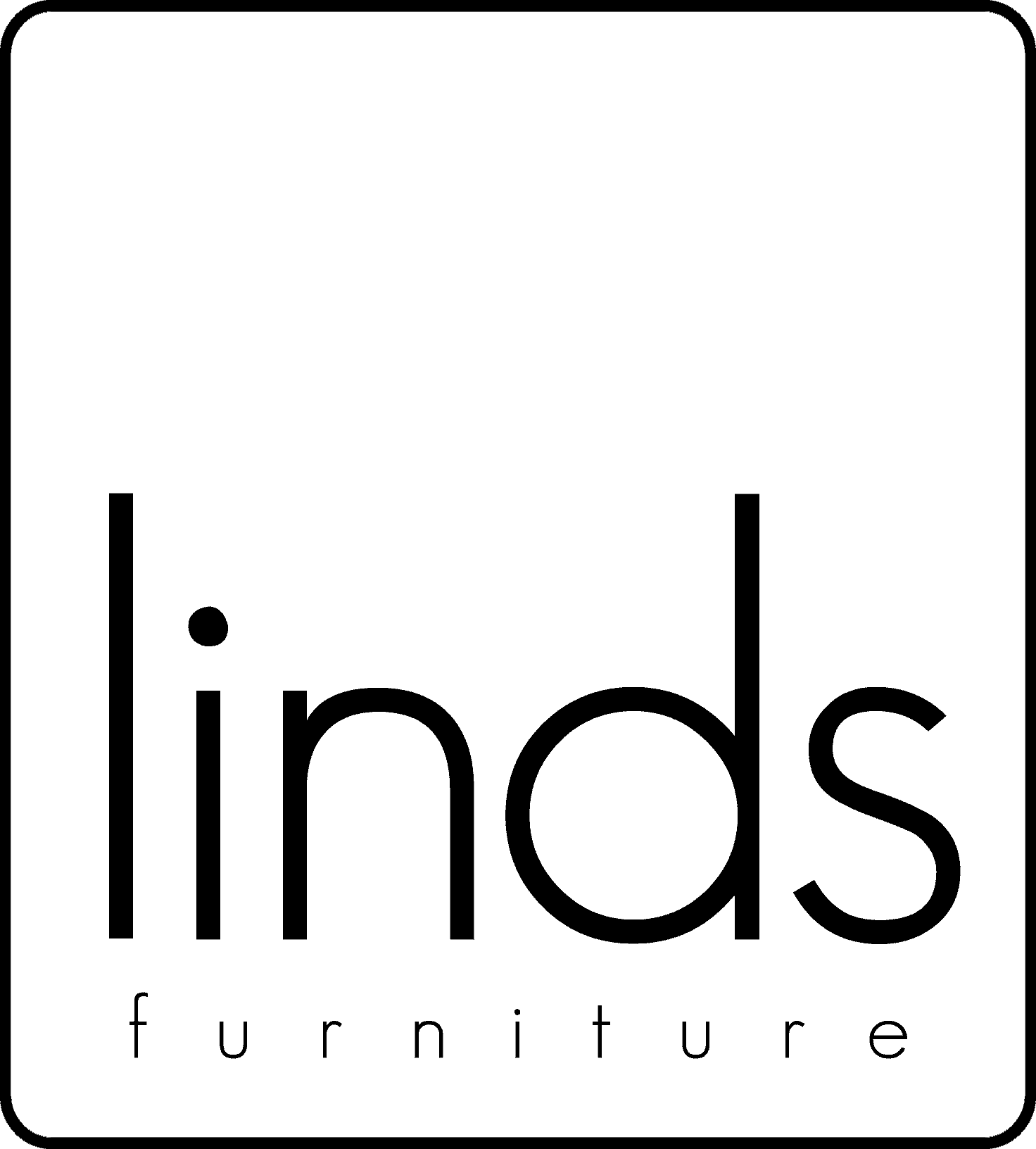 Edward Barber & Jay Osgerby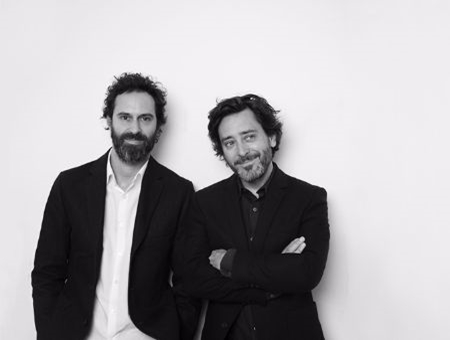 Internationally acclaimed designers Edward Barber and Jay Osgerby founded their eponymous studio in 1996 after graduating with Master's degrees in Architecture from The Royal College of Art in London.Alongside their eponymous studio, in 2001 Barber and Osgerby founded Universal Design Studio, now recognised as one of the world's most innovative creative design consultancies working in architecture, interiors and exhibition design. In 2011 Barber and Osgerby were appointed to design the London 2012 Olympic Torch, while in 2012, the pair followed this with the launch of MAP, a strategy-based industrial design studio that draws on the creative and commercial skills of Barber & Osgerby to provide design intuition, creative direction and research to ambitious clients.
Subscribe
Enter your e-mail address below!
Submit