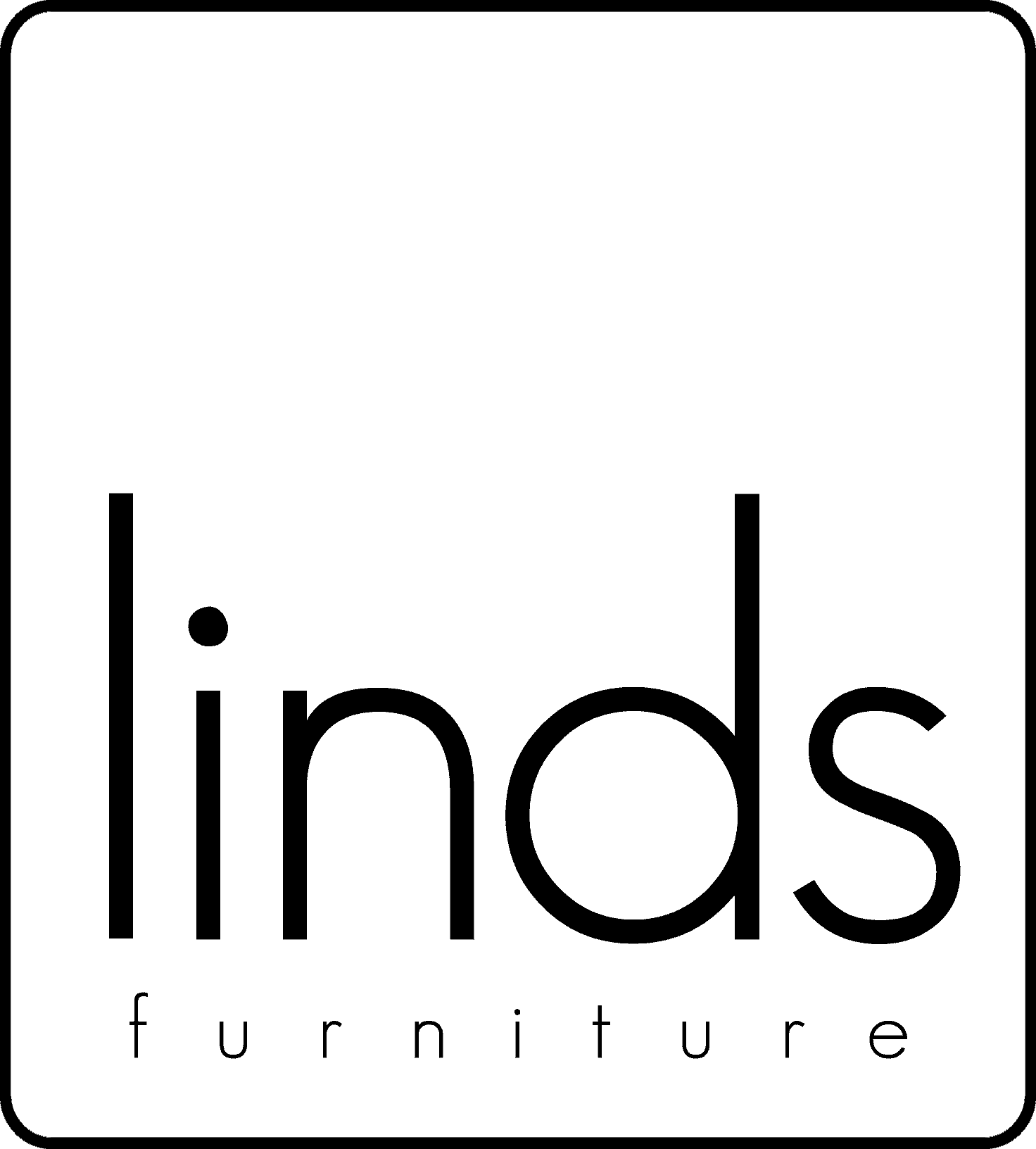 Fernando & Humberto Campana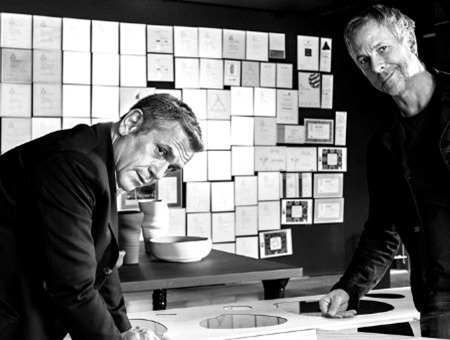 Since 1983, the brothers Fernando (born 1961) and Humberto (born 1953) Campana have been solidly building their career, achieving both national and international recognition. Their work incorporates the idea of transformation and reinvention. Giving preciousness to poor, day-to-day or common materials carries not only the creativity in their design but also very Brazilian characteristics - the colors, the mixtures, the creative chaos, the triumph of simple solutions. Based in Sao Paulo, Estudio Campana is constantly investigating new possibilities in furniture making. It creates bridges and dialogues where the exchange of information is also a source of inspiration. Working in partnership with communities, factories and industries keeps the Estudio Campan repertoire fresh.
Subscribe
Enter your e-mail address below!
Submit