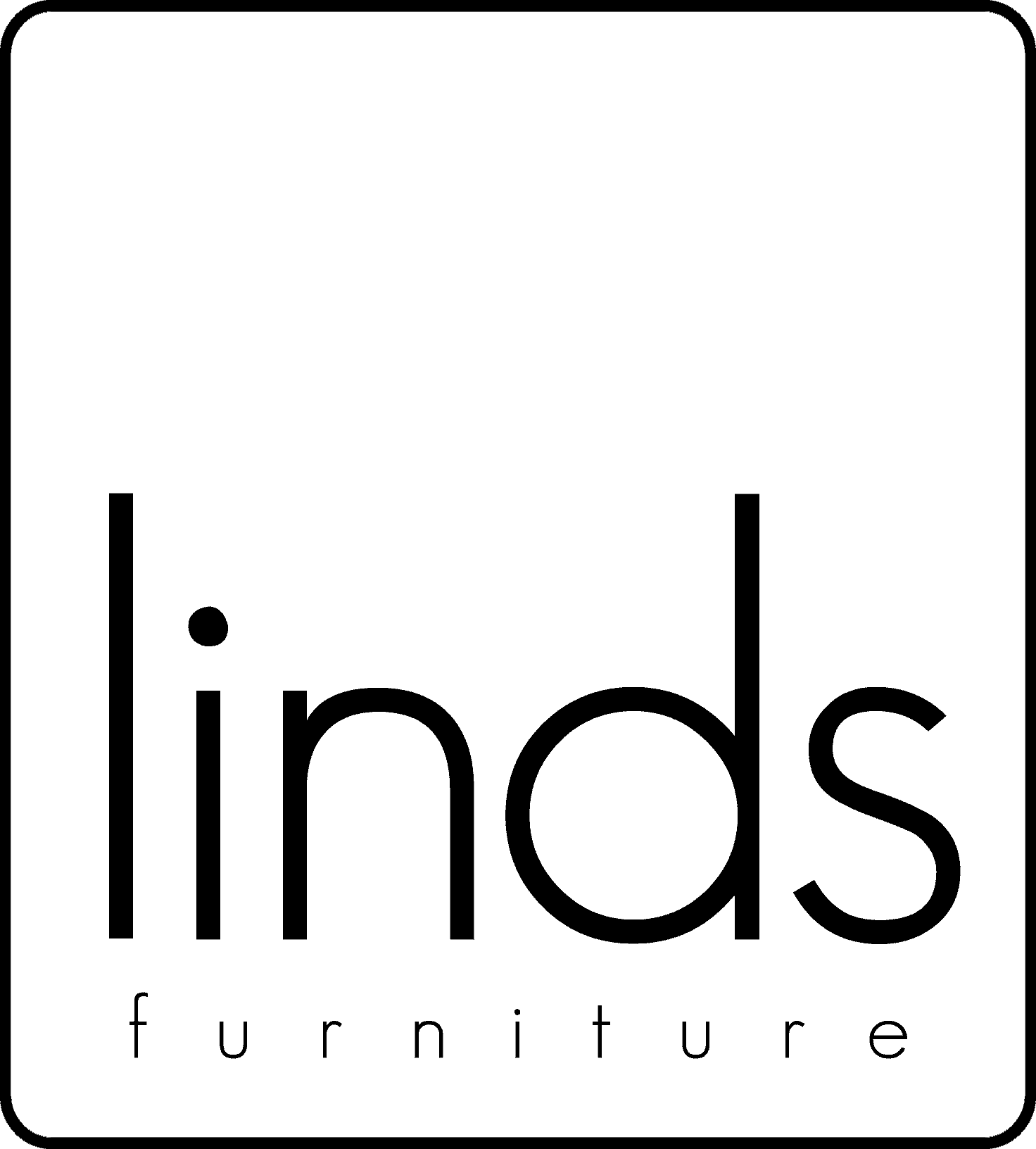 Frank Lloyd Wright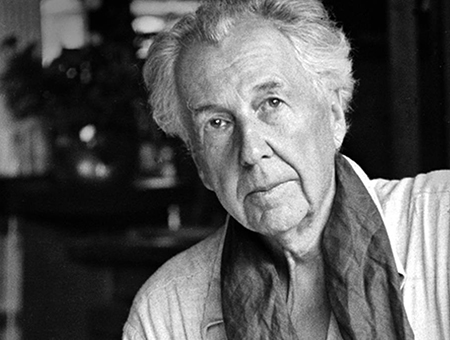 The principle of Frank Lloyd Wright's ""Organic Architecture"" was to design buildings where all the parts were integral to the structure and to the building's very ""nature"". Embracing old craft and new technology, Yamagiwa is pleased to present this collection of Wright' s lighting fixtures in the spirit of that pursuit.

The Frank Lloyd Wright Foundation has been offering reproductions of Wright' s decorative designs through its licensees since 1985. After many successful endeavors, there was a strong desire to offer the public lamps that had been designed for prominent residences designed by Frank Lloyd Wright.

Each of these light fixtures had been crafted as an integral part of its building, using glass, wood, metals, and methods ""challenging"" to the requirements of large scale production. This challenge having been considered, the Foundation created a partnership with the Yamagiwa Corporation, who, after careful research and engineering, are pleased to offer this Collection for the enjoyment of a wide audience.
Subscribe
Enter your e-mail address below!
Submit