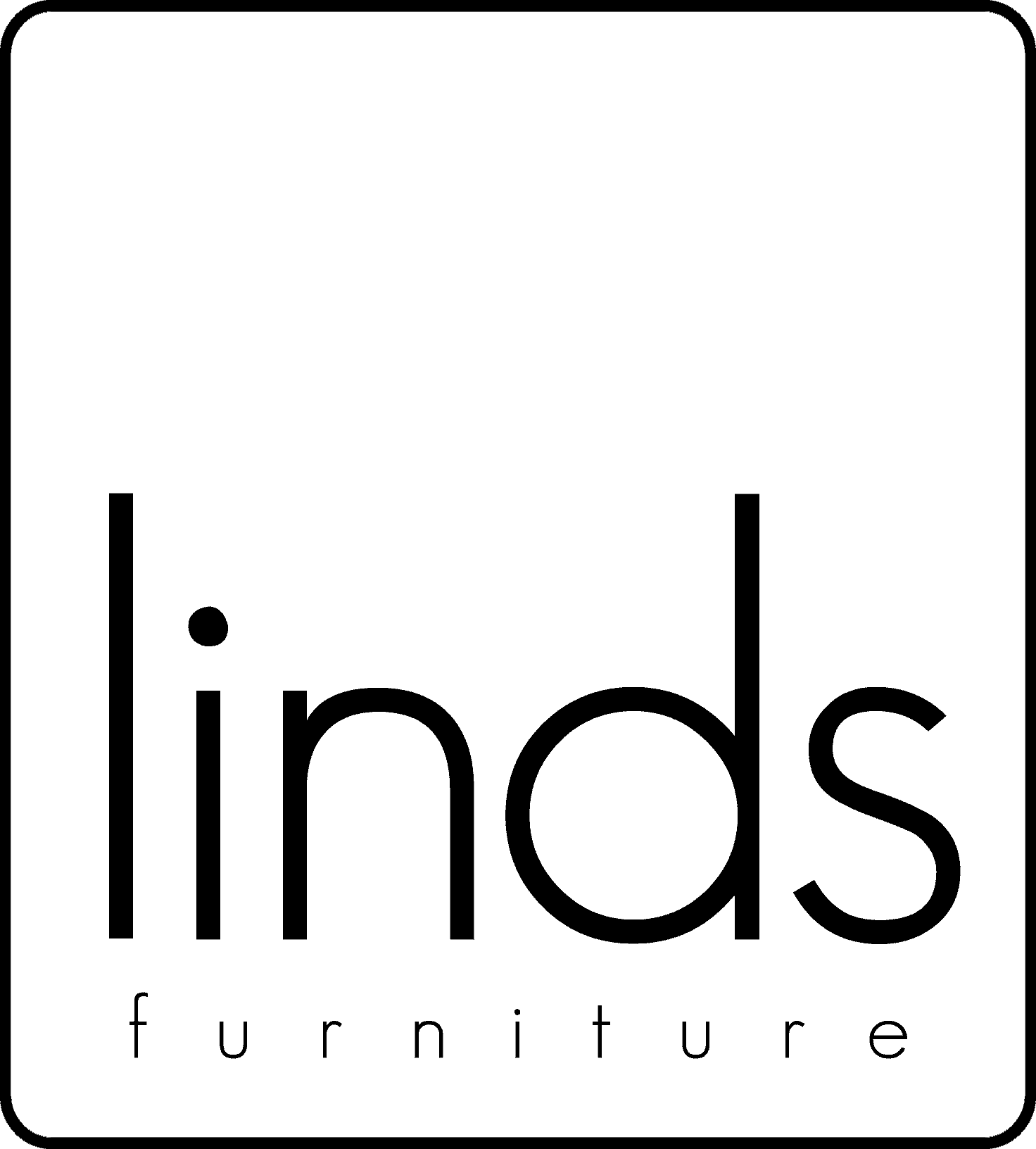 Gabriel Teixido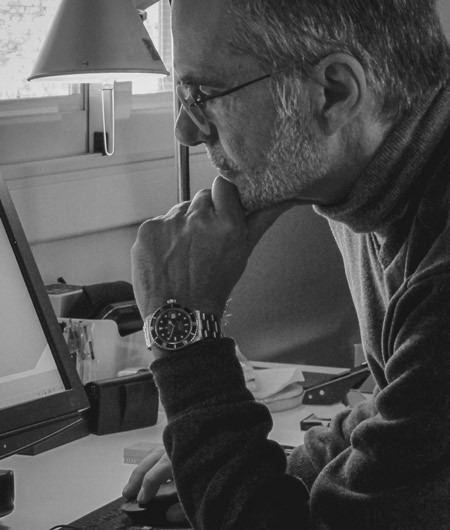 Trained at the School of Applied Arts and Artistic Trades of Barcelona, ​​Gabriel Teixidó began his career as an industrial designer in 1970. He has taught project classes at the EINA design school and has been a board member of ADI FAD from 1997 to 1999.
His work has been awarded several times, with several SIDI awards, the New Style award and several Delta ADI FAD. He has collaborated with Andreu World, Enea, Oken, Joquer, Grassoler, Santa & Cole, Group T, Interi, Aridi, Biok, Levesta and Permasa, among others.
Subscribe
Enter your e-mail address below!
Submit