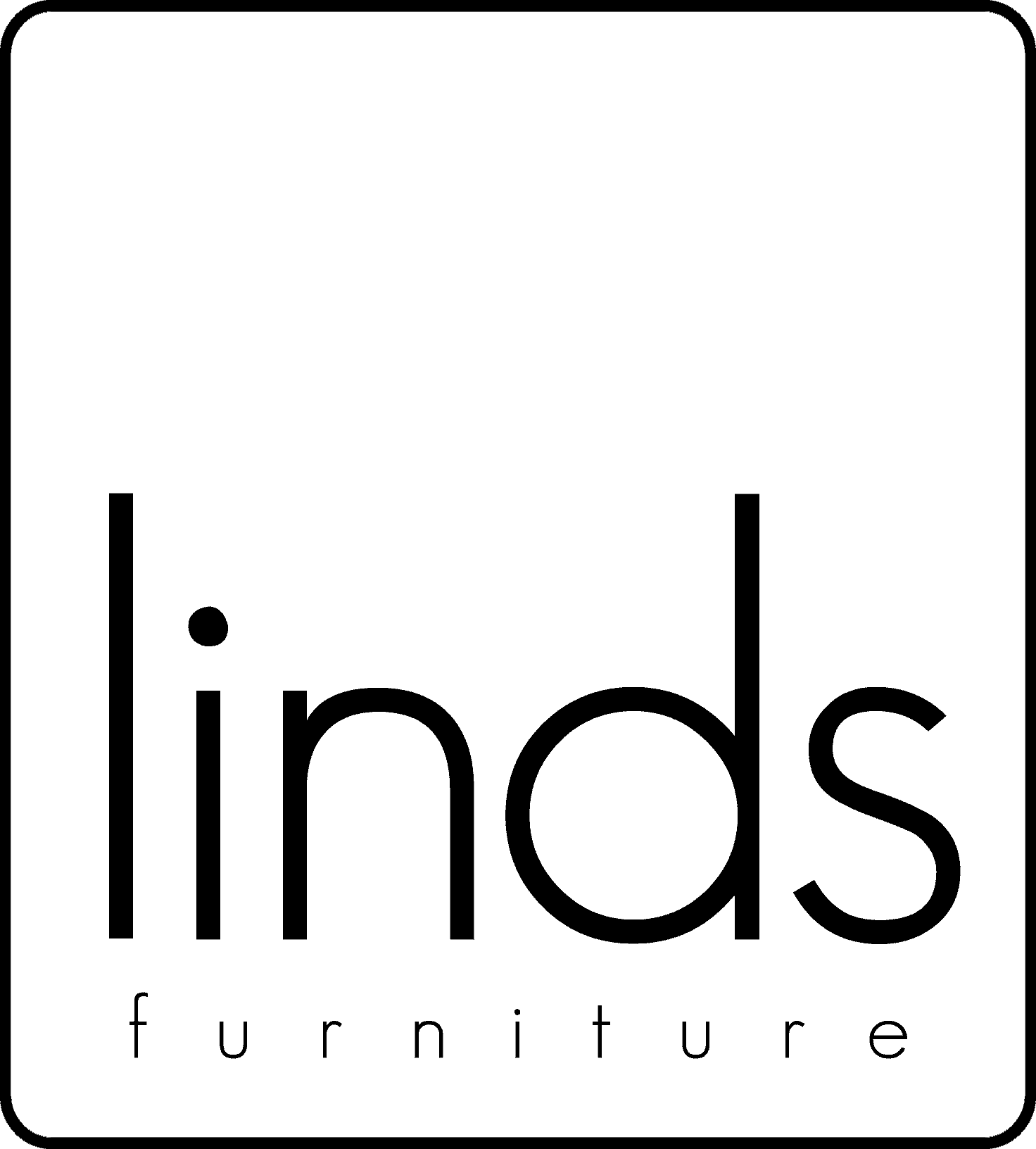 I. Borovnjak & R. Bratović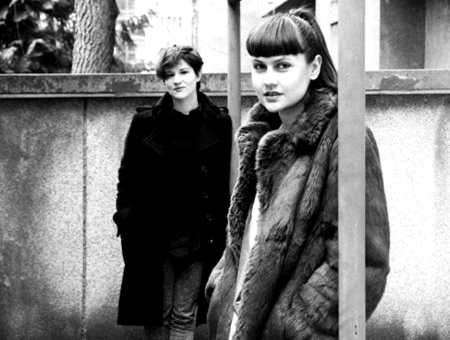 Ivana received her Master's degree in conceptual design at the Design Academy Eindhoven, while Roberta received her Master's degree in performance design at the Central Saint Martins College in London. After returning to Croatia they started working together on self initiative projects in product design and visual communications. Independently they work on projects in the fields of culture, art, the theatre and nonprofit organizations from Amsterdam, London and Zagreb. In 2011 their first table project for1or2 has been selected by Konstantin Grcic and exhibited at Salone Satellite, Milan within the Young Balkan Designers collective.
Subscribe
Enter your e-mail address below!
Submit