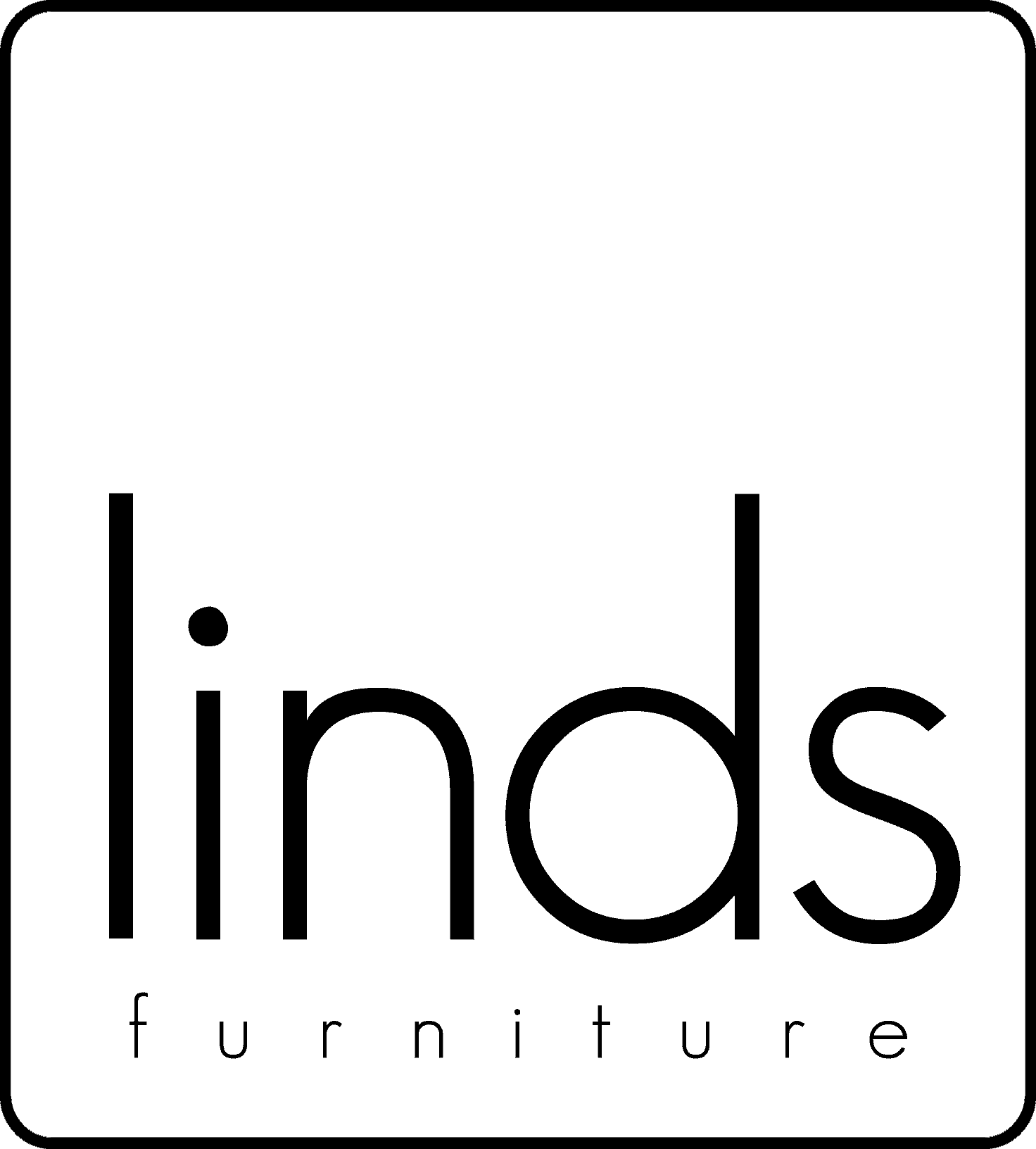 Jordi Busquets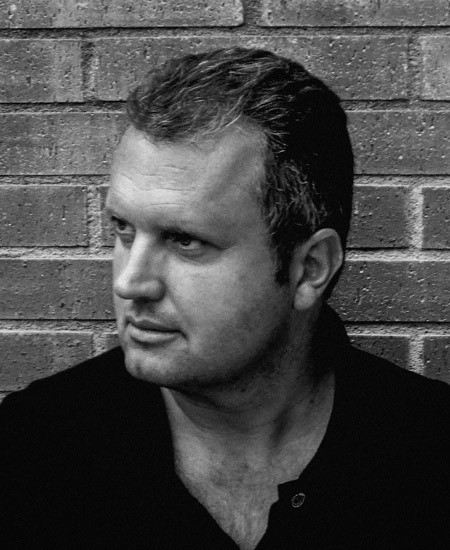 Industrial Designer by the Scuola Politecnica di Milano. In 1987 he founded his studio in Barcelona. His experience focuses on the design of kitchenware, writing articles, office furniture, technical lighting, perfumery, gift, transportation, etc.
He has collaborated with companies such as Nestlé, Inoxcrom, Indo, Blauet, Concepta, Evaluz and Joquer, among others. His work has received the prize of the 2013 edition of the Frankfurt Fair: the prize for Volumetric Creation in the 1st "Absolut Vodka" Contest and special mentions in the Massana-Manbar Industrial Design Awards.
Subscribe
Enter your e-mail address below!
Submit