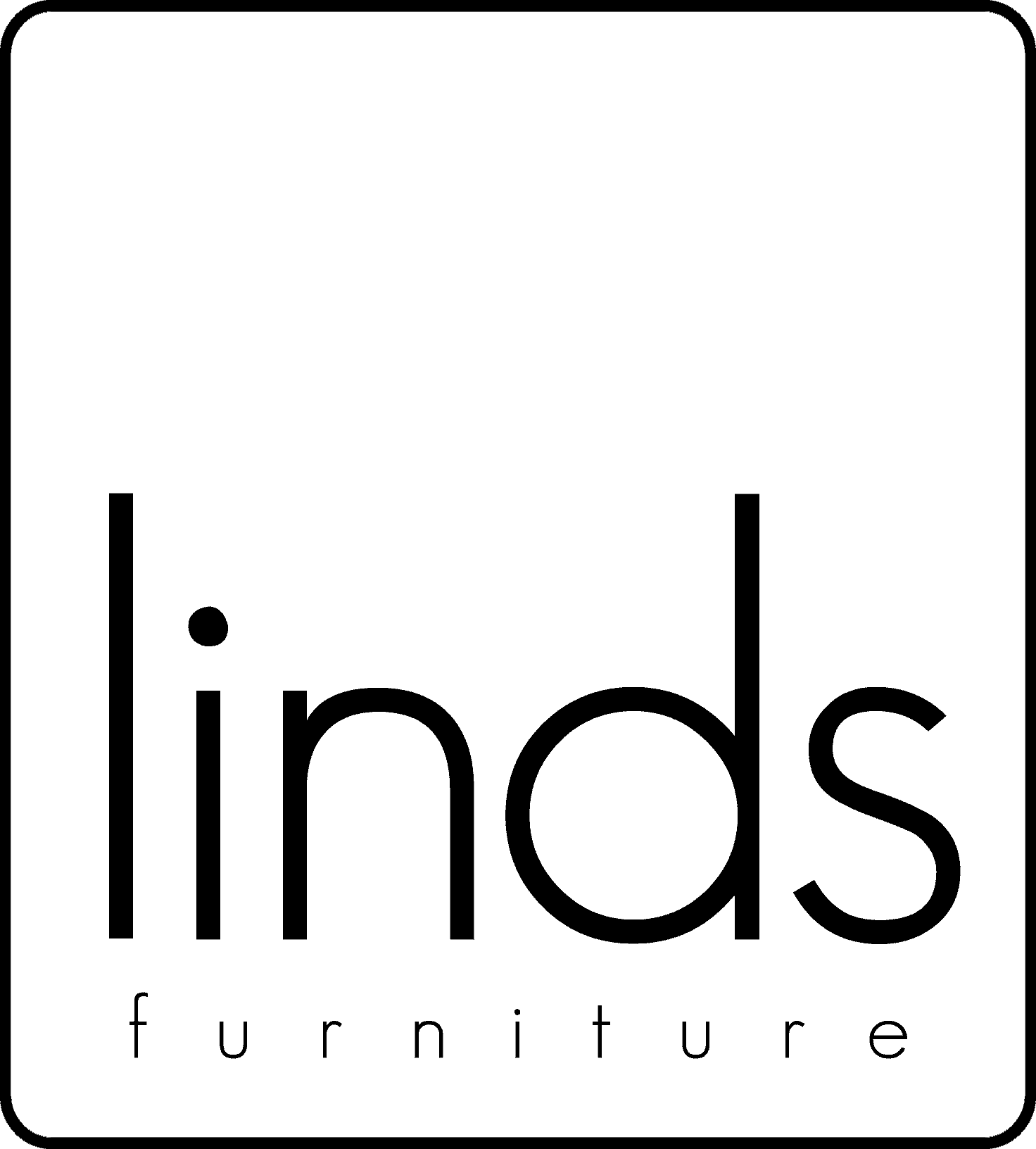 Jordi Pérez E Isabel Gamero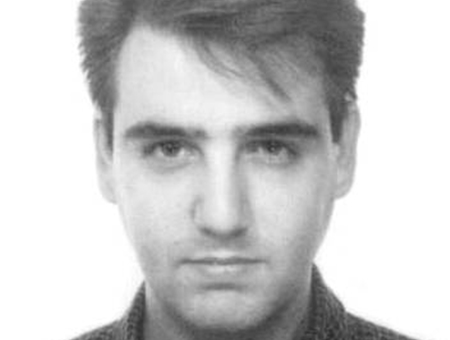 Graduate in Industrial Design in 1994 by the School of Design Elisava in Barcelona. He developed his career in industrial design studios and companies in Spain and Italy: Uli Marschteiner Studio, Studio Italform (Milan), Studio Nuñez Castain (Milan), Tecam, Arbos, Bausch & Lomb, Salerm, VMV, BD Barcelona Besides the furniture, lamps, Mecalux, sanitary Roca, cosmic. Since 2002 he is part of Roca Design Center. He worked as a professor at the School Elisava and the Centre Ricerche Domus Academy (Milan).
Subscribe
Enter your e-mail address below!
Submit