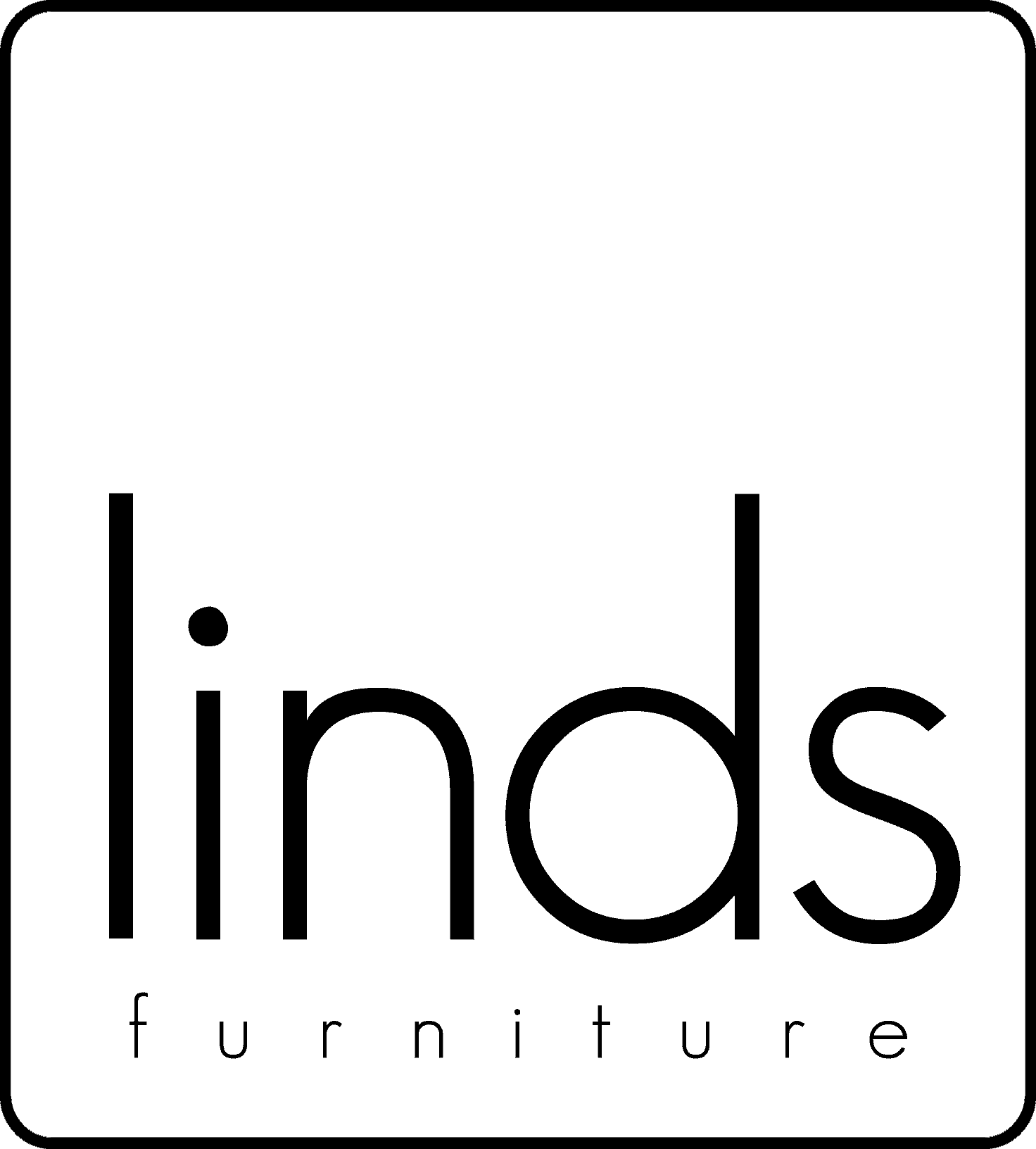 José A. Gandía-Blasco & Pablo Gironés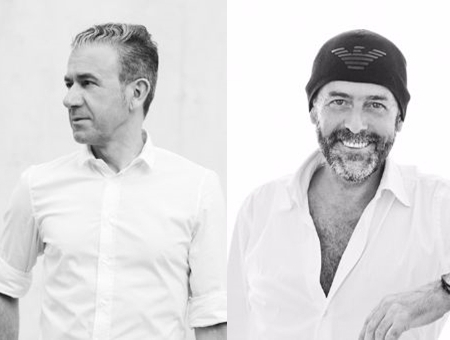 José A. Gandía-Blasco and Pablo Gironés worked together to design the plastic collection for GB; 356 collection. Pablo Gironés has been part of Gandia Blasco'smanagement team as the Marketing and Product Director. He is responsible for the company's image, creativity and products, including catalogues, product strategy, etc.
Subscribe
Enter your e-mail address below!
Submit