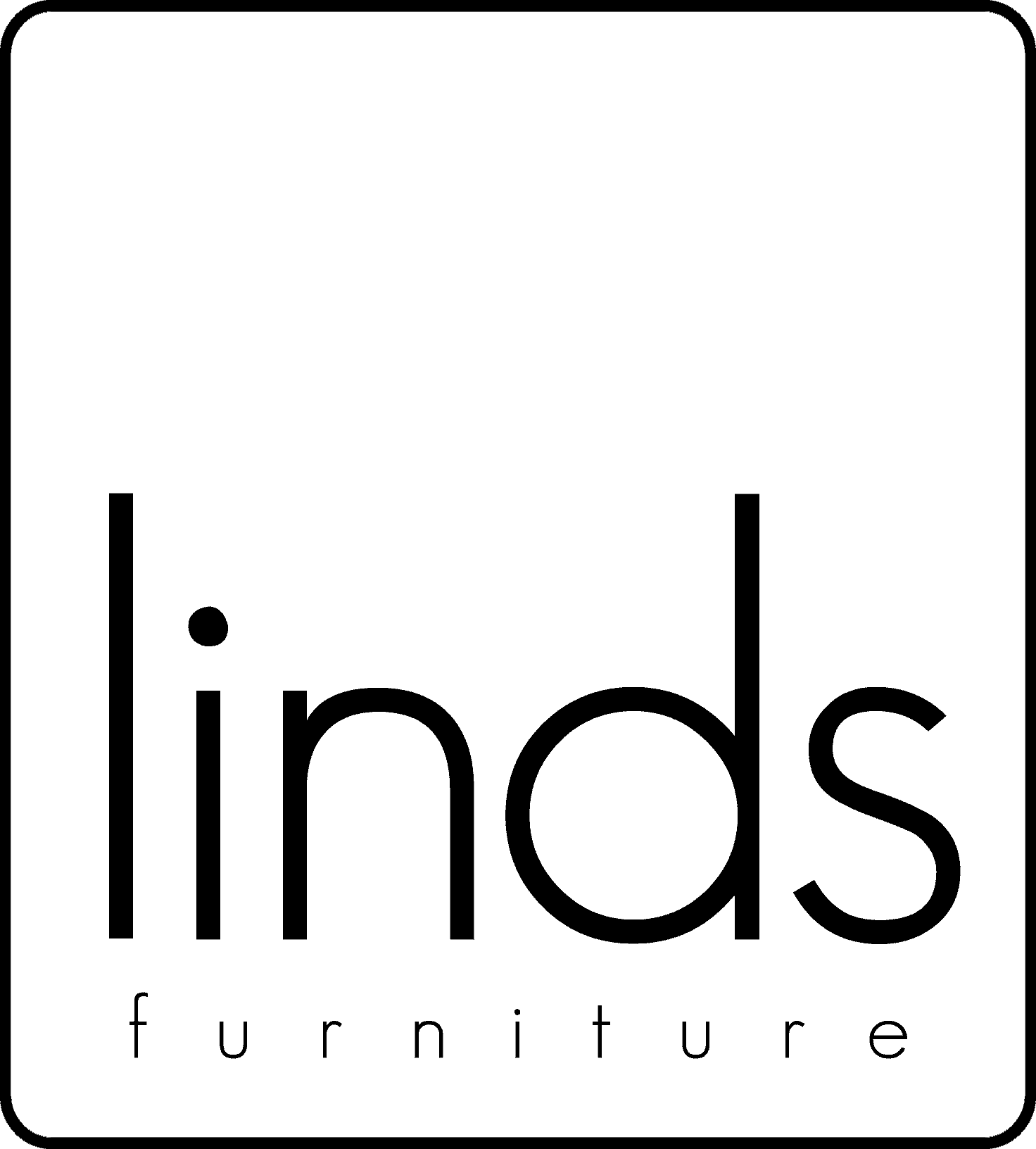 Leonardo Zen & R&S Zalf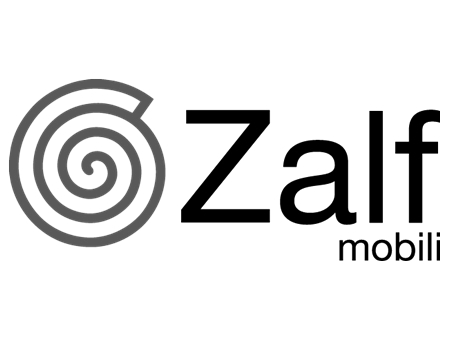 Zalf offers excellent products with innovative design, high-performance technical, functional and aesthetic-emotional environment for the day (wall units, bookcases, sideboards and tables), for the bedroom (both bedrooms and the smaller bedrooms) and for the storage spaces (closets, walk-in closets). With a wide range of systems in a flexible and comprehensive application, together with a folder full of colors and exclusive finishes provides concrete answers to an audience with diverse aesthetic and functional needs, even in environments with small dimensions.
Subscribe
Enter your e-mail address below!
Submit