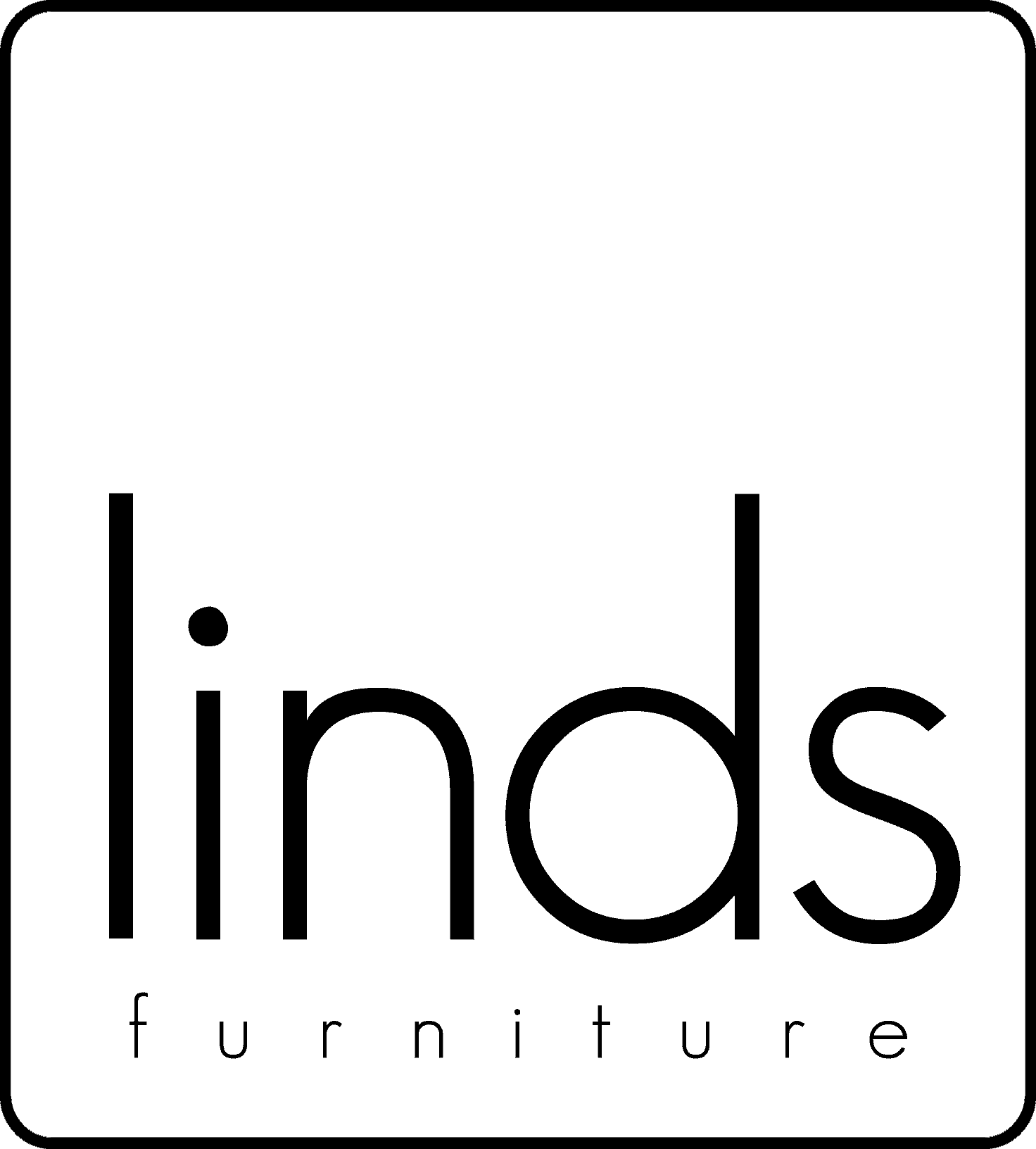 Lievore Altherr Molina
The firm of Lievore Altherr Molina was founded in Barcelona in 1991 by Alberto Lievore, Jannette Altherre and Manel Molina. Its current activities include interior design, packaging design, art direction and consulting, as well as teaching posts in two university centres in Barcelona.
Subscribe
Enter your e-mail address below!
Submit