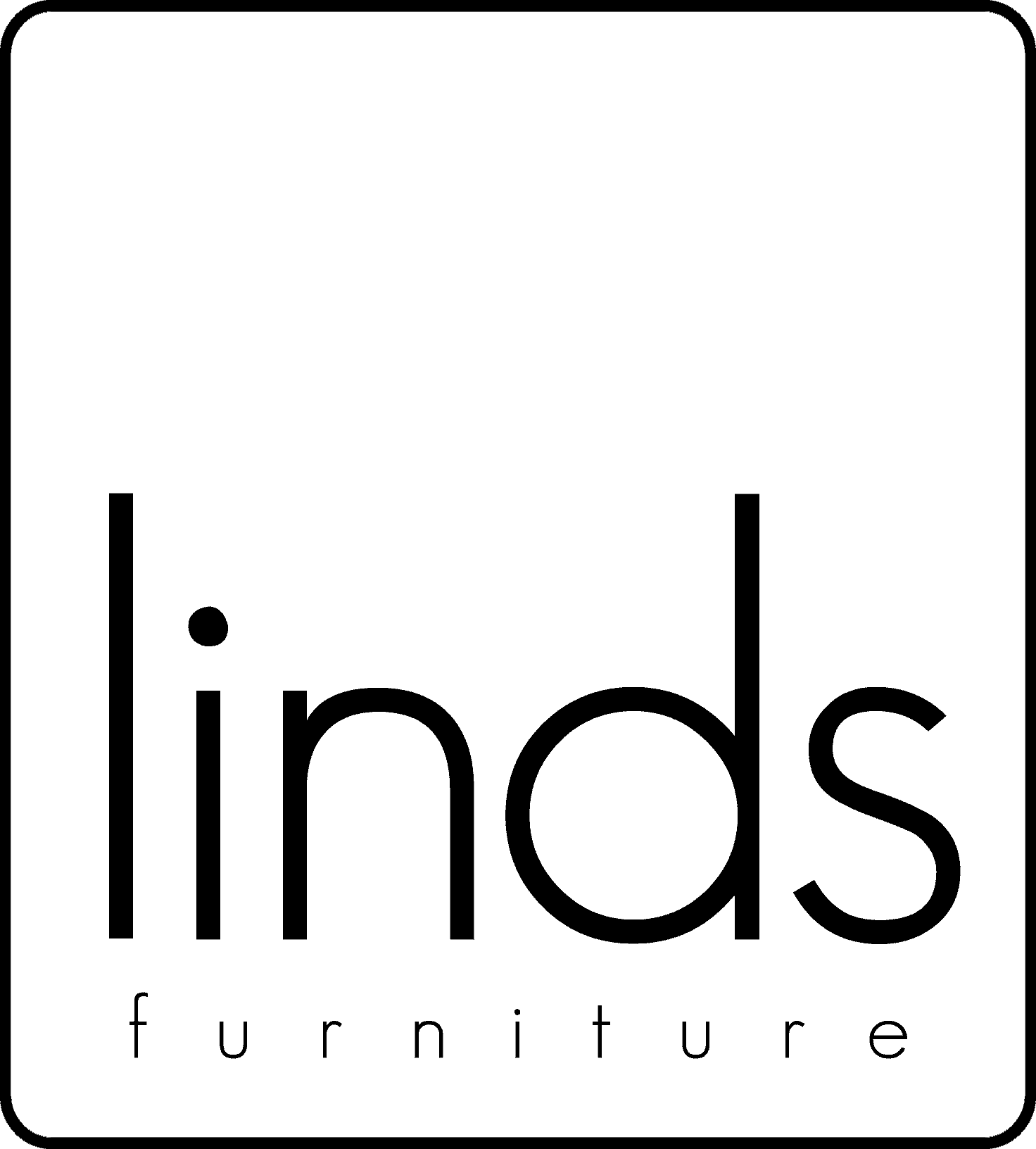 Marta Daza Fernandez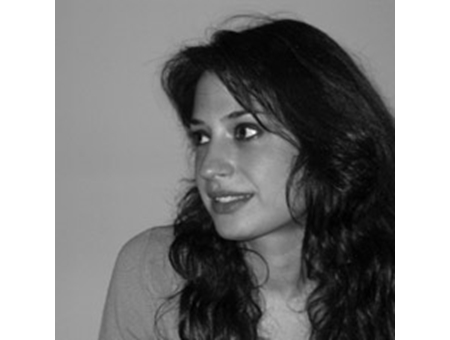 She discovers her gift for design in the Arts school of Madrid and soon after she takes part as a collaborator for scenography and interior design projects in Spain. In 2000 she moves to Milan where she studies at the prestigious Scuola Politecnica di Design. This is where her passion for industrial design starts to grow. Settled in Milan as freelance designer, she starts to get noticed for her talent. Multifaceted creator and enthusiastic about her job, Marta Daza channels her creativity not only into industrial and interior design but also into product advertising. Till now she has been working with Italy and Spain. Her magic words are: "colour and texture".
Subscribe
Enter your e-mail address below!
Submit