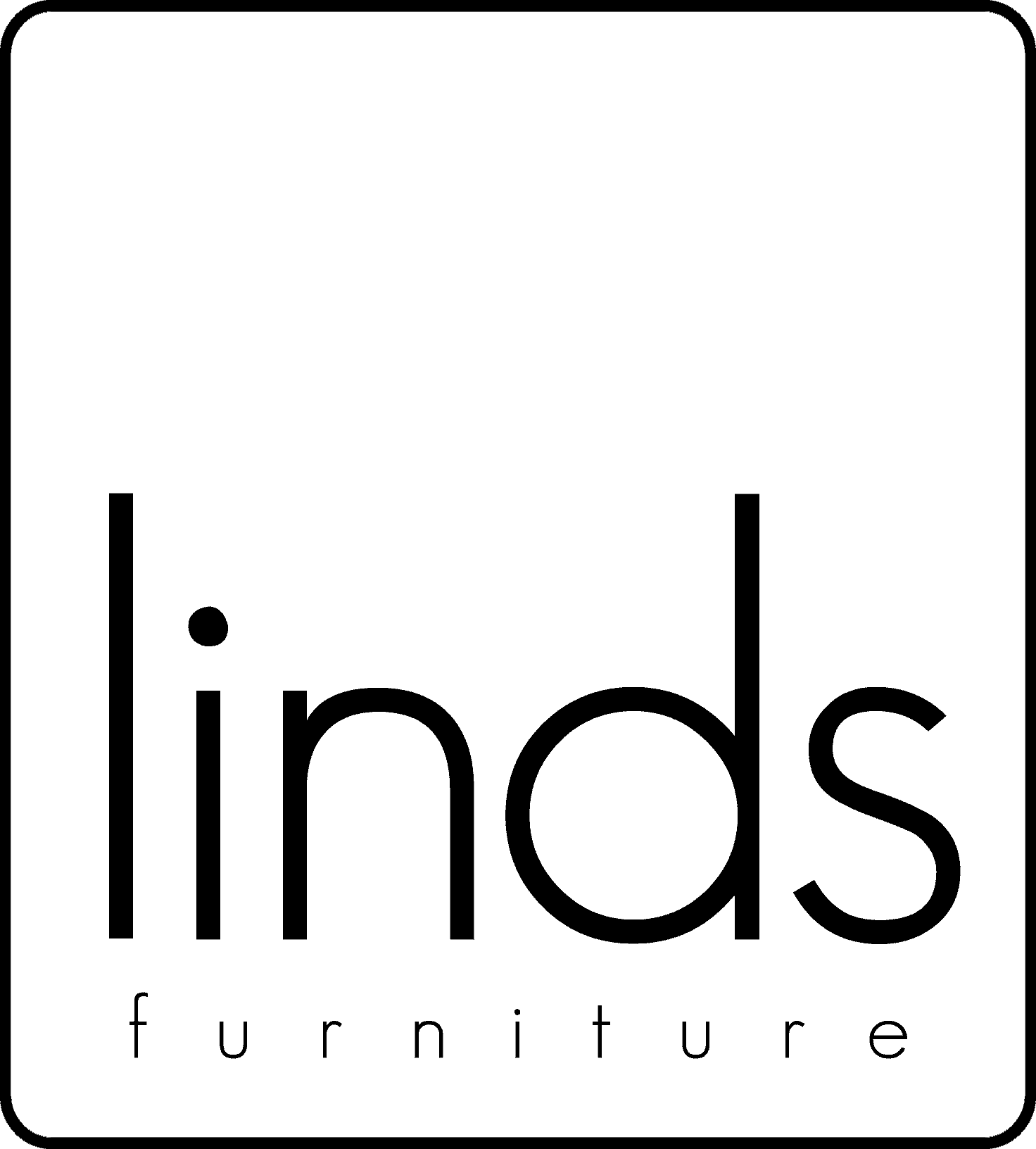 Massimiliano & Doriana Fuksas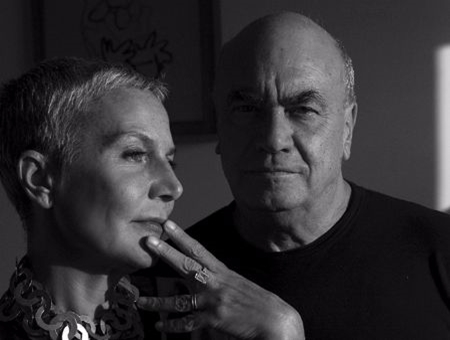 Born in Rome in 1944 of Lithuanian background, Massimiliano Fuksas graduated in architecture from the Sapienza University of Rome in 1969. Fuksas set up a studio in Rome in 1967, followed by one in Paris 1989. He opened a studio in Shenzhen, China, in 2008. One of the leaders of the contemporary architectural scene since the 1980s. Doriana O. Mandrelli was born in Rome where she obtained a degree in History of Modern and Contemporary Architecture at the Sapienza University of Rome in 1979. She graduated in Architecture from the École Spéciale d'Architecture (ESA) in Paris, France. She curated four "Special Projects" at the 7th International Architecture Exhibition in Venice.
Subscribe
Enter your e-mail address below!
Submit