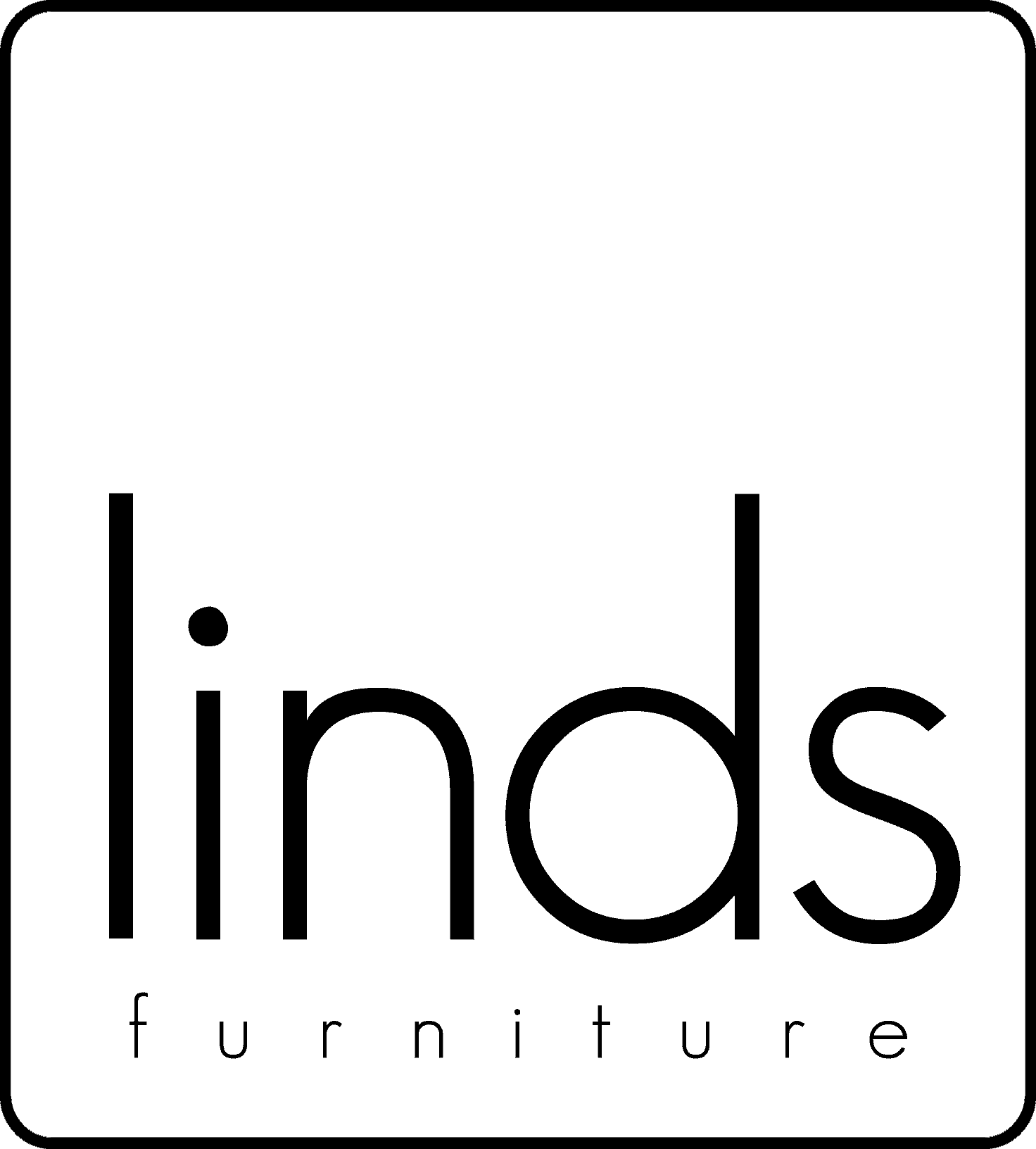 Otto Canalda & Ramón Úbeda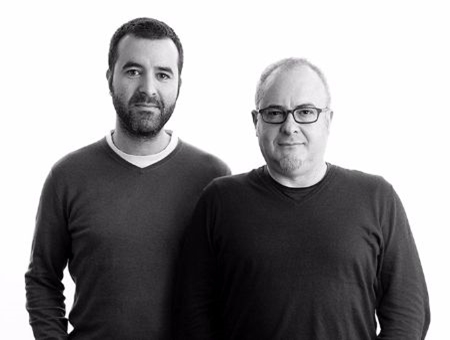 Ramón Úbeda and Otto Canalda have been working together for more than a decade. The pair take contrasting but complementary approaches to their work – one is more technically minded while the other is more conceptual. They began as marriage of convenience and remain the same, but with more experience. One is a veteran of the specialised press, a design culture activist, the author of numerous books and curator of different exhibitions, who works as an art director and advisor for major Spanish companies, while the other is a young design engineer who chose to begin his career in industrial kitchen, where projects are really cooked.
Subscribe
Enter your e-mail address below!
Submit