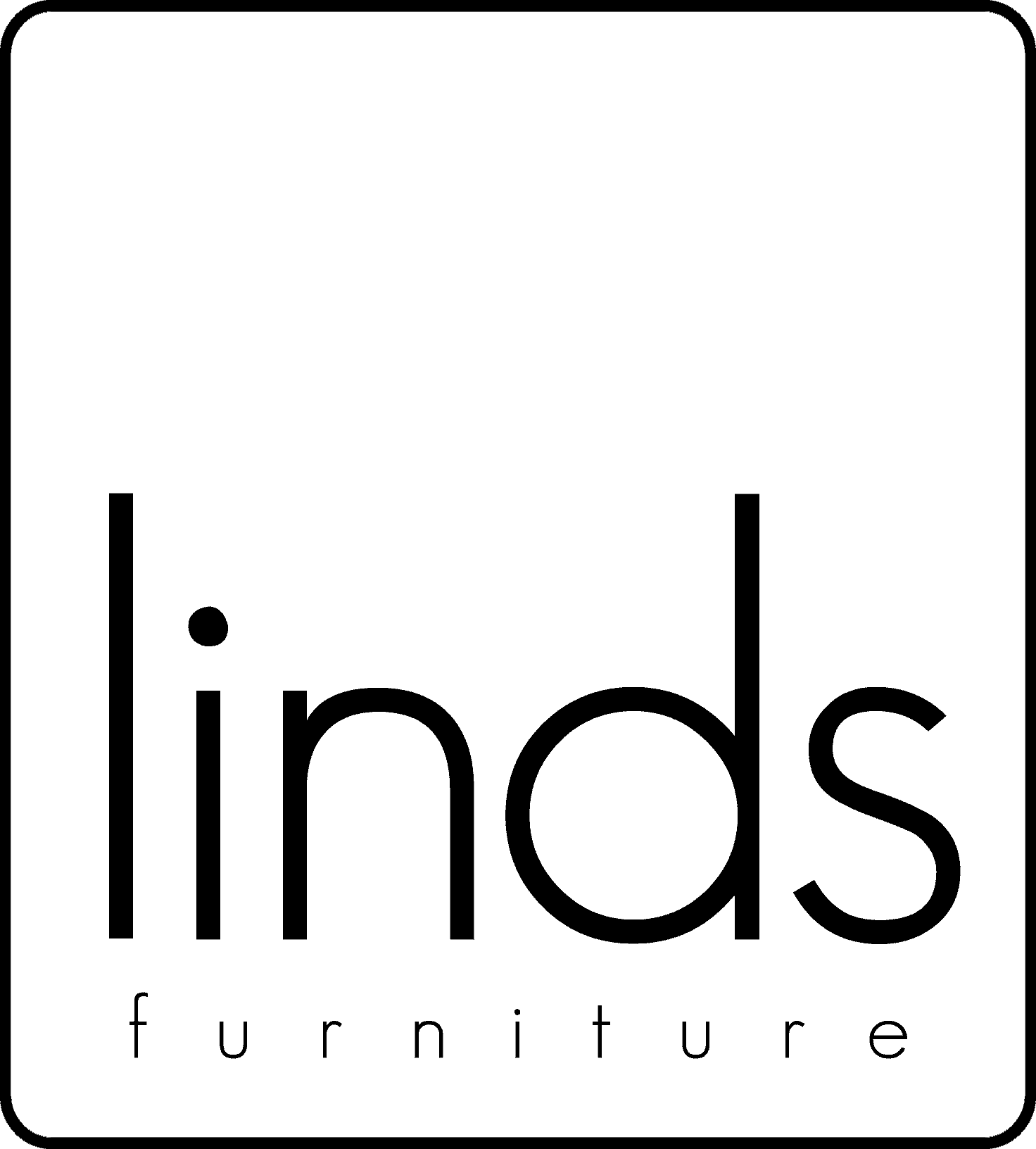 Patricia Urquiola + Eliana Gerotto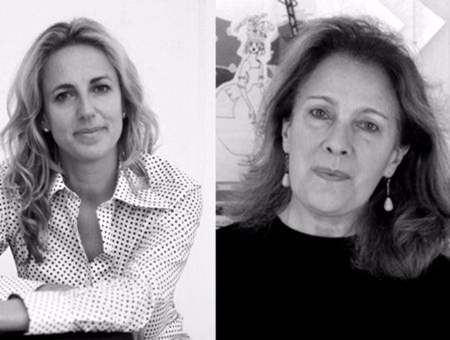 Born in Orviedo (Spain), Patricia Urquiola studied in Madrid and graduated at Politecnico di Milano with Achille Castiglioni as a tutor. From 1990 to 2000 she collaborated with De Padova and Lissoni Associati. In 2001 she started her own design studio, through which he has collaborated with many brands at an international level. Eliana Gerotto was born in Venice. She started her career in Milan as a graphic designer. She got her degree in Communication Techniques at Fondazione Davide Campari in Milan. She worked in various fields as graphic, industrial designer, set curator and interior decorator.
Subscribe
Enter your e-mail address below!
Submit