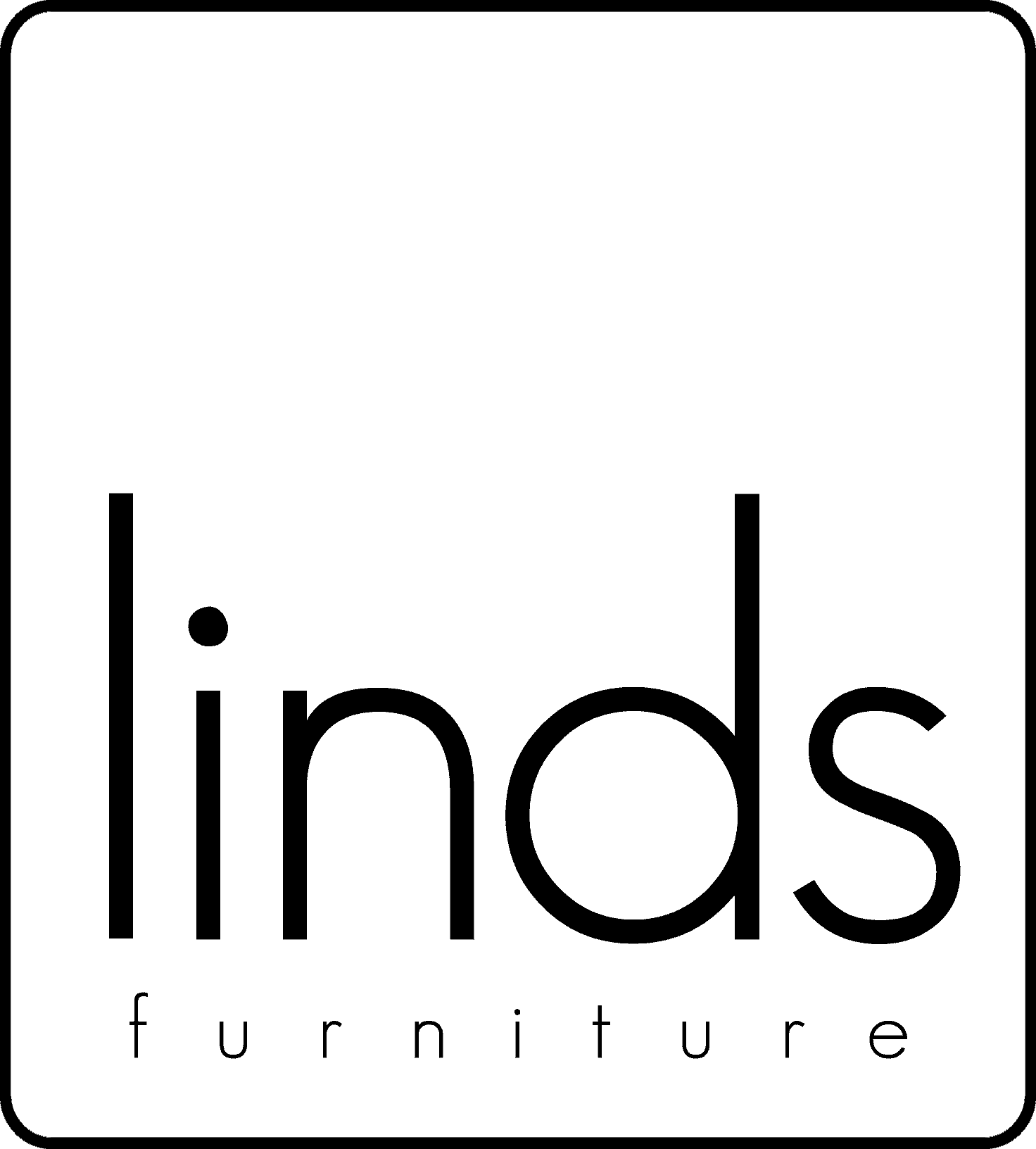 R&S Désirée & Edoardo Gherardi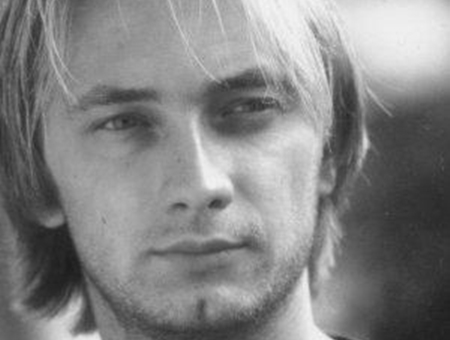 Edoardo Gherardi collaboration with Euromobil began in 2004; his projects include stands for Milan's Furniture Exhibition. In 2007 he prepared Zotti's Epic, tale and elegy exhibition at Milan's Permanente and at Potenza's Palazzo Loffredo. His achievements earned him the contract for the designing of the new Ascom Comfcommercio building in Oderzo. He is a two-time third-prize winner of the Young&design award, thanks to his Zenitlab kitchen for Euromobil (2006) and his Una chair for Désirée.
Subscribe
Enter your e-mail address below!
Submit