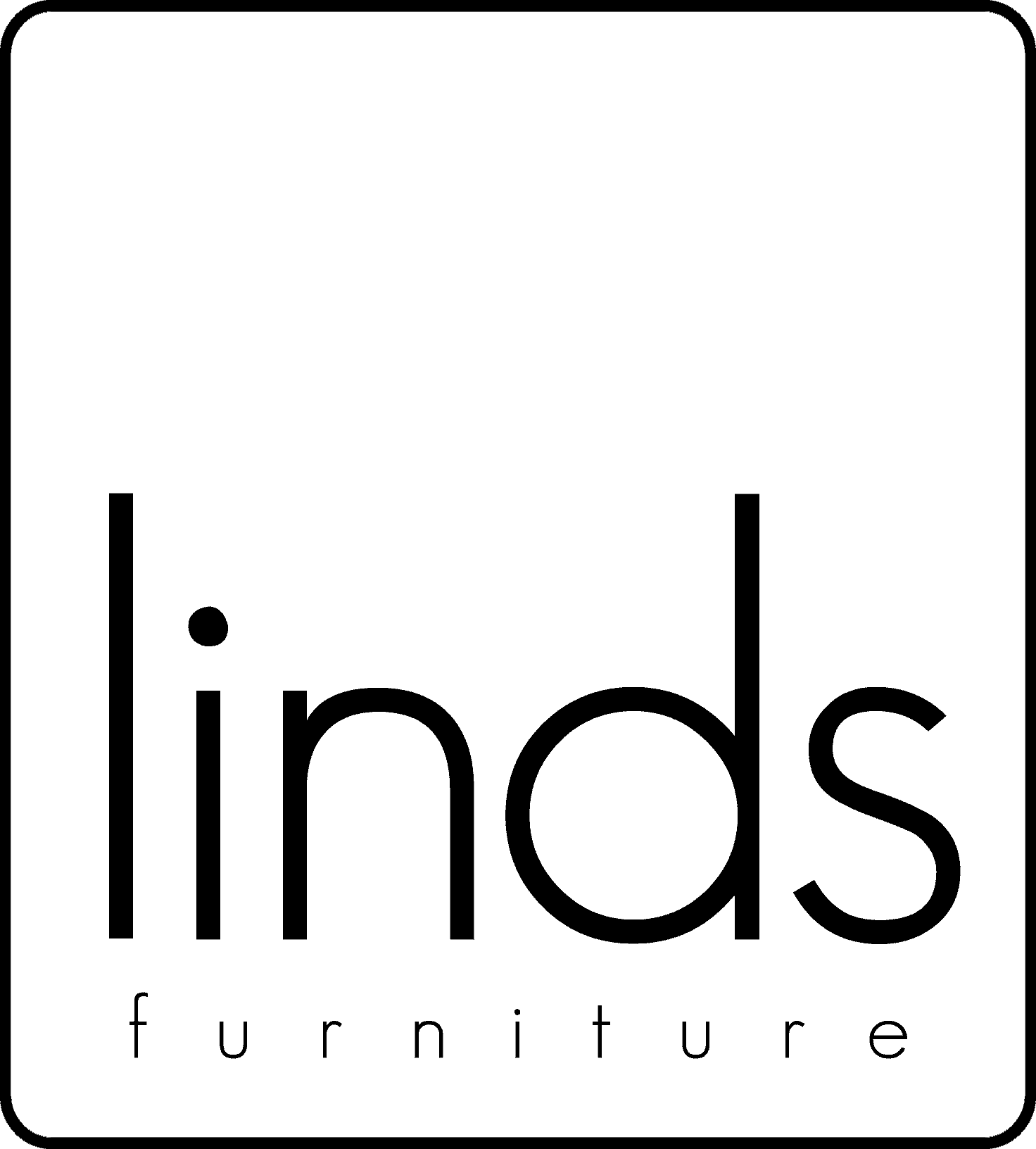 Roberto Gobbo & R&S Désireé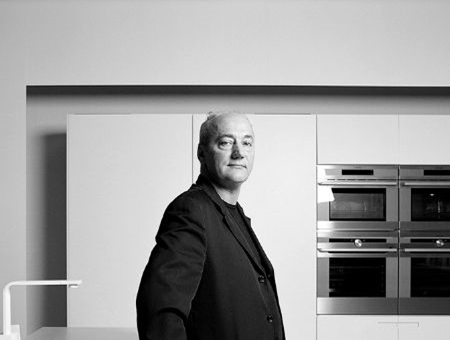 Roberto Gobbo and R&S Désireé worked together to create design for Desiree furniture; Kubic sofa, Ozium bed and many others. Since 2007, for the Euromobil Group, he also plans to install "places of art the place of design" to ArteFiera ArtFirst, the international exhibition of contemporary art that takes place every year in January in Bologna.
Subscribe
Enter your e-mail address below!
Submit