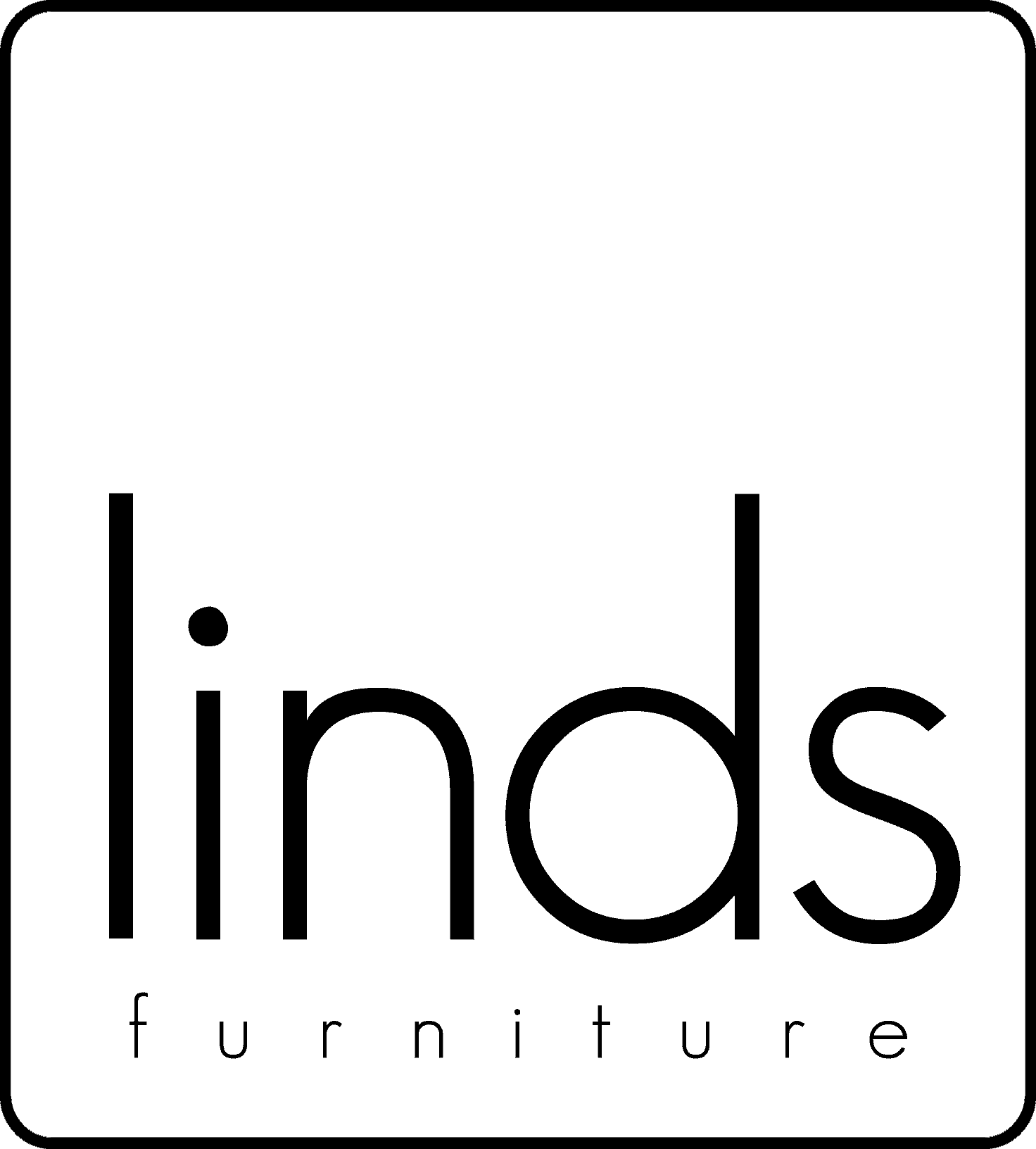 Ronan & Erwan Bouroullec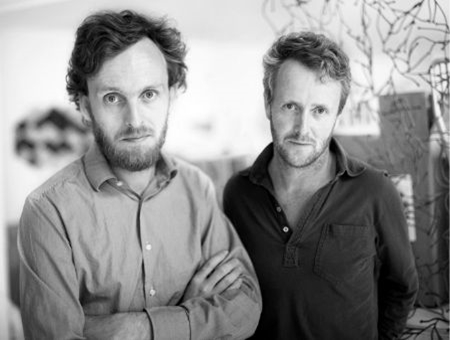 Ronan Bouroullec (born in 1971) and Erwan Bouroullec (born in 1976) have been working together for about ten years now. Their collaboration is a permanent dialogue, nourished by their distinct personalities and a shared notion of diligence, with the intention to achieve greater balance and refinement.
Subscribe
Enter your e-mail address below!
Submit