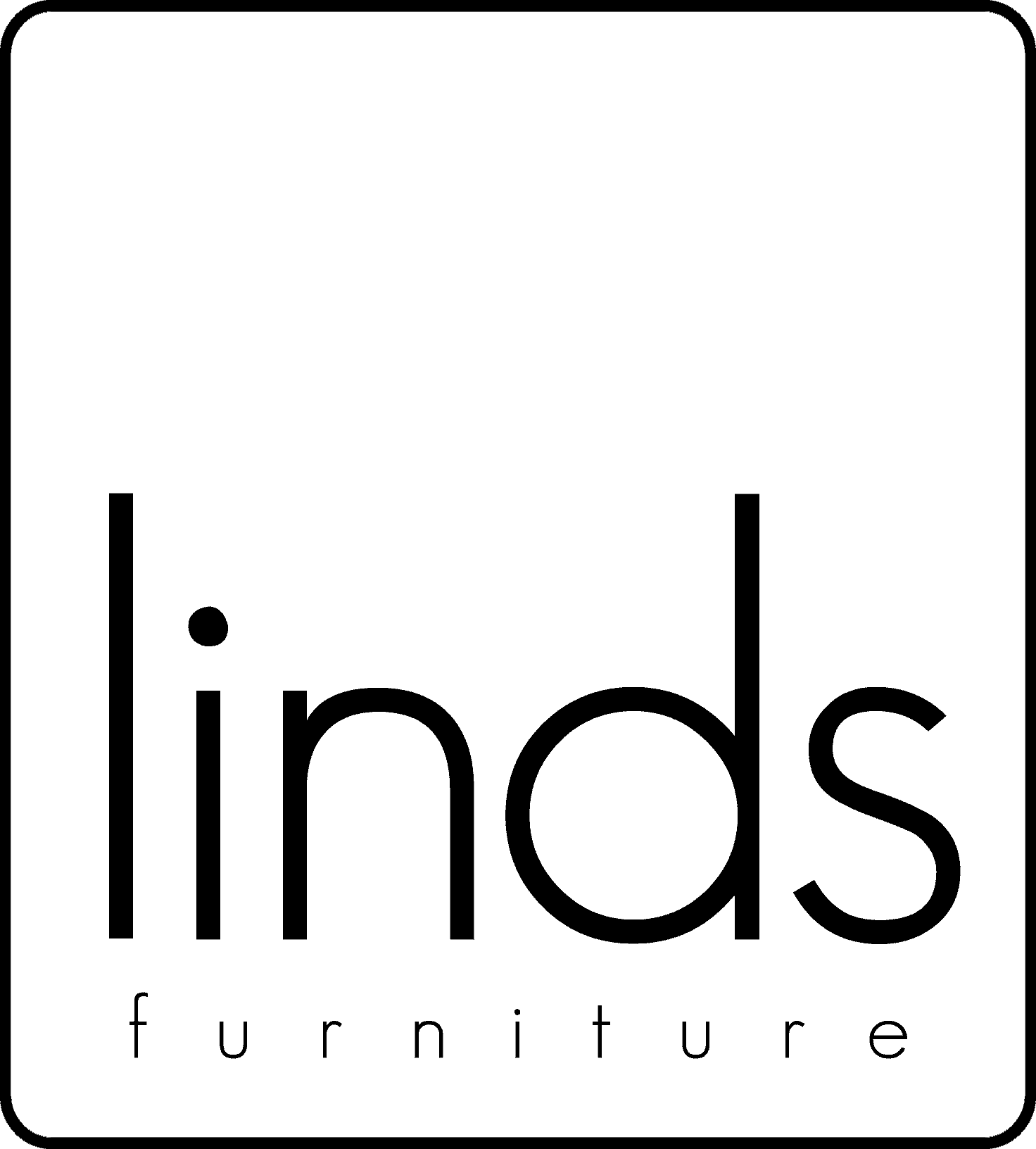 Salvador Dalí & Oscar Tusquets Blanca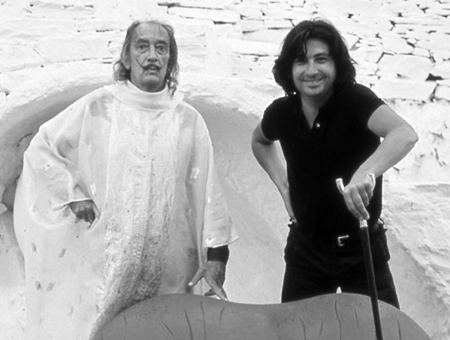 Born in Barcelona in 1941, Oscar Tusquets Blanca, with the first name written without an accent and accompanied by both his surnames, as he likes it, usually presents himself publicly as an architect by training, a designer by adaptation, a painter by vocation and a writer through the desire to make friends. In other words, the prototype of the complete artist that the specialisation of the modern world has steadily driven to extinction. He began his work as a designer of furniture and objects, thanks to which he has won the Spanish National Design Award and seen a number of his pieces appear in the collections of such major museums as the MoMA in New York and the Centre George Pompidou in Paris. In the Paris of the 1930s, Salvador Dalí (1904/1989) surrounded himself with a circle of friends working in the application of art to a number of varied disciplines, beyond the study of purely pictorial art. His creations were not limited to traditional furniture elements, but included taps, handles, knobs, prints and objects of indeterminate use. In 1933, Dalí even registered the patent for the design of a bench as an outdoor seat. In the 1990s, a team of experts led by Oscar Tusquets set out to bring to life the furniture that Dalí had sketched for Jean-Michel Frank, including the Leda chair and low table taken from the 1935 painting "Femme à latête rose" (1935). The sculptor Joaquim Camps was responsible for breathing life into them and BD Barcelona Design took charge of their worldwide exclusive production and marketing.
Subscribe
Enter your e-mail address below!
Submit