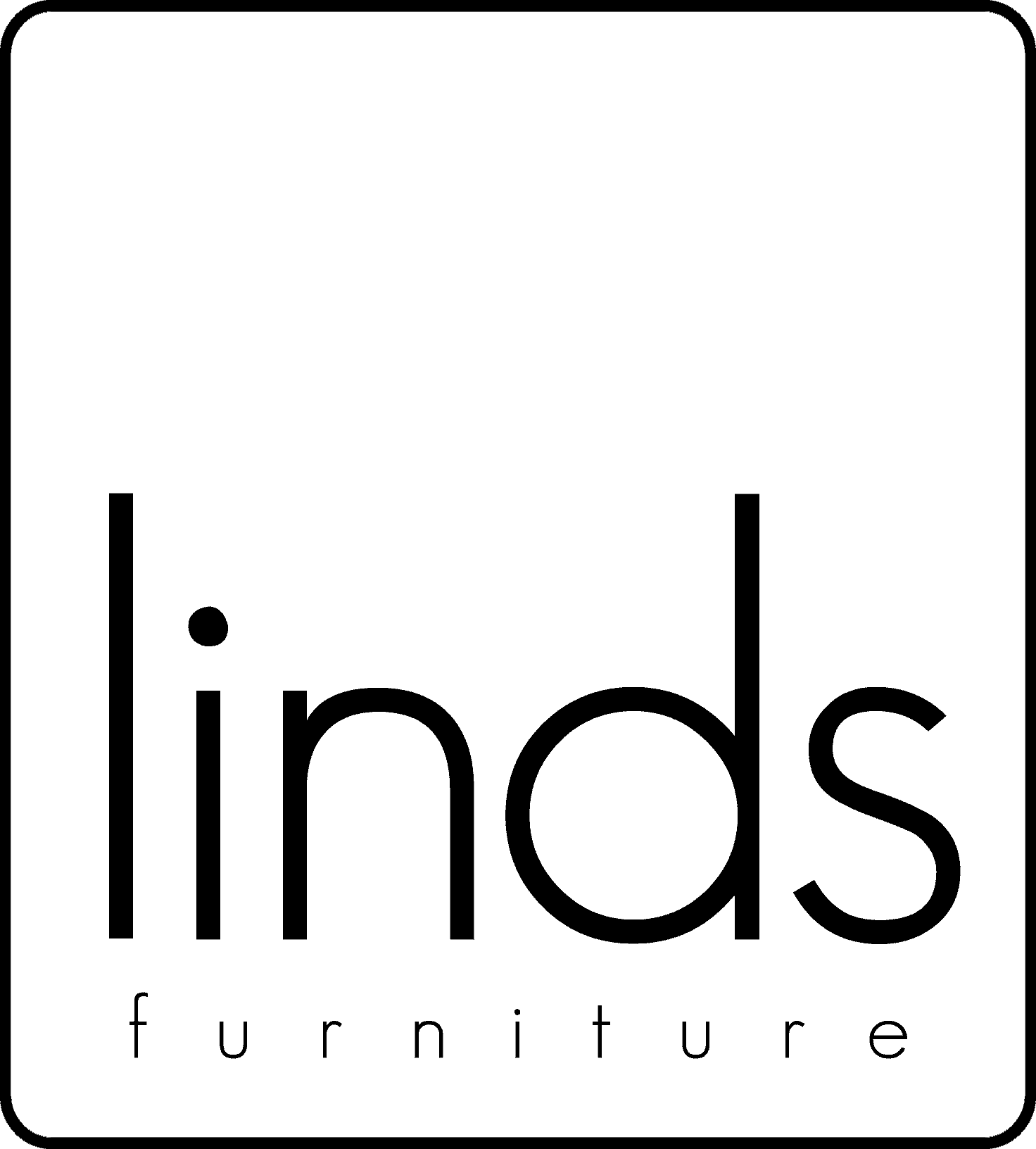 Simon Morasi Piperčić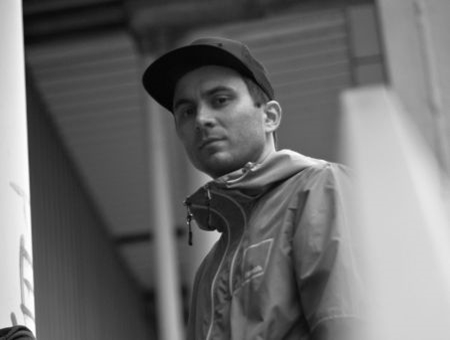 With an approach to design characterized by a clear inquisitiveness for products, industry and processes, Simon Morasi Piperčić works on various projects ranging from product, spatial, set design and installation to art direction and strategic consultancy. The provided services are characterized by simple and relevant design approach which endeavors in always offering innovative and strong solutions based on methodical process. What turns him on the most, is creating new typologies of objects based on unresearched and unseen needs.
Subscribe
Enter your e-mail address below!
Submit