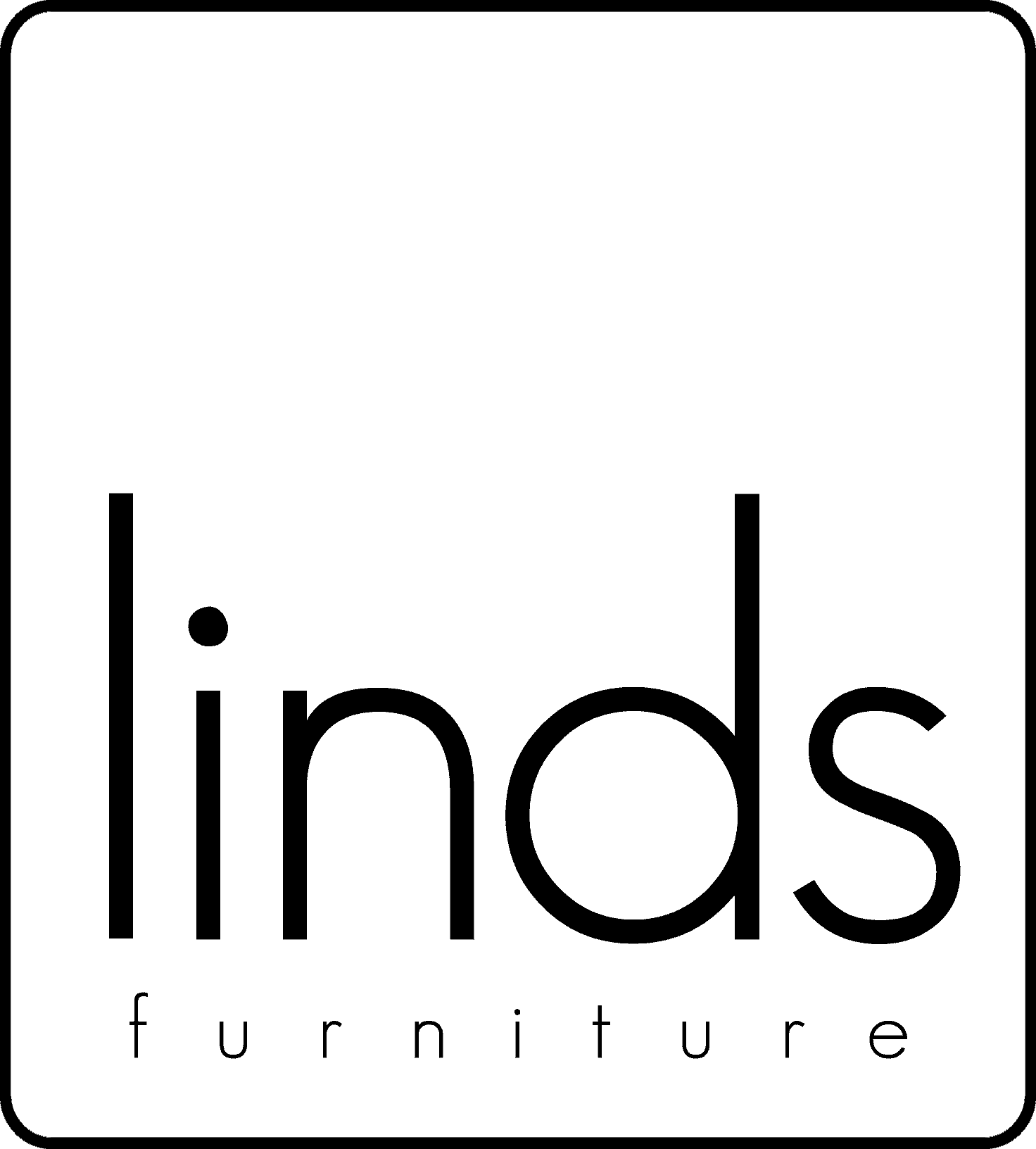 Toyo Ito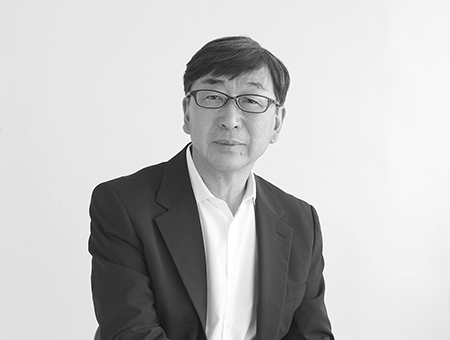 Graduated from the University of Tokyo, Department of Architecture in 1965. In 1971, he opened his own office, Urban Robot (URBOT), which was renamed to Toyo Ito & Associates, Architects in 1979.
Awards and Prizes; Golden Lion at the Venice Biennale(2002,2012),Royal Gold Medal from The Royal Institute of British Architects (2006), 6th Austrian Frederick Kiesler Prize for Architecture and the Arts (2008), The 22nd Praemium Imperiale in Honor of Prince Takamatsu(2010) The Pritzker Architecture Prize(2013)
Subscribe
Enter your e-mail address below!
Submit