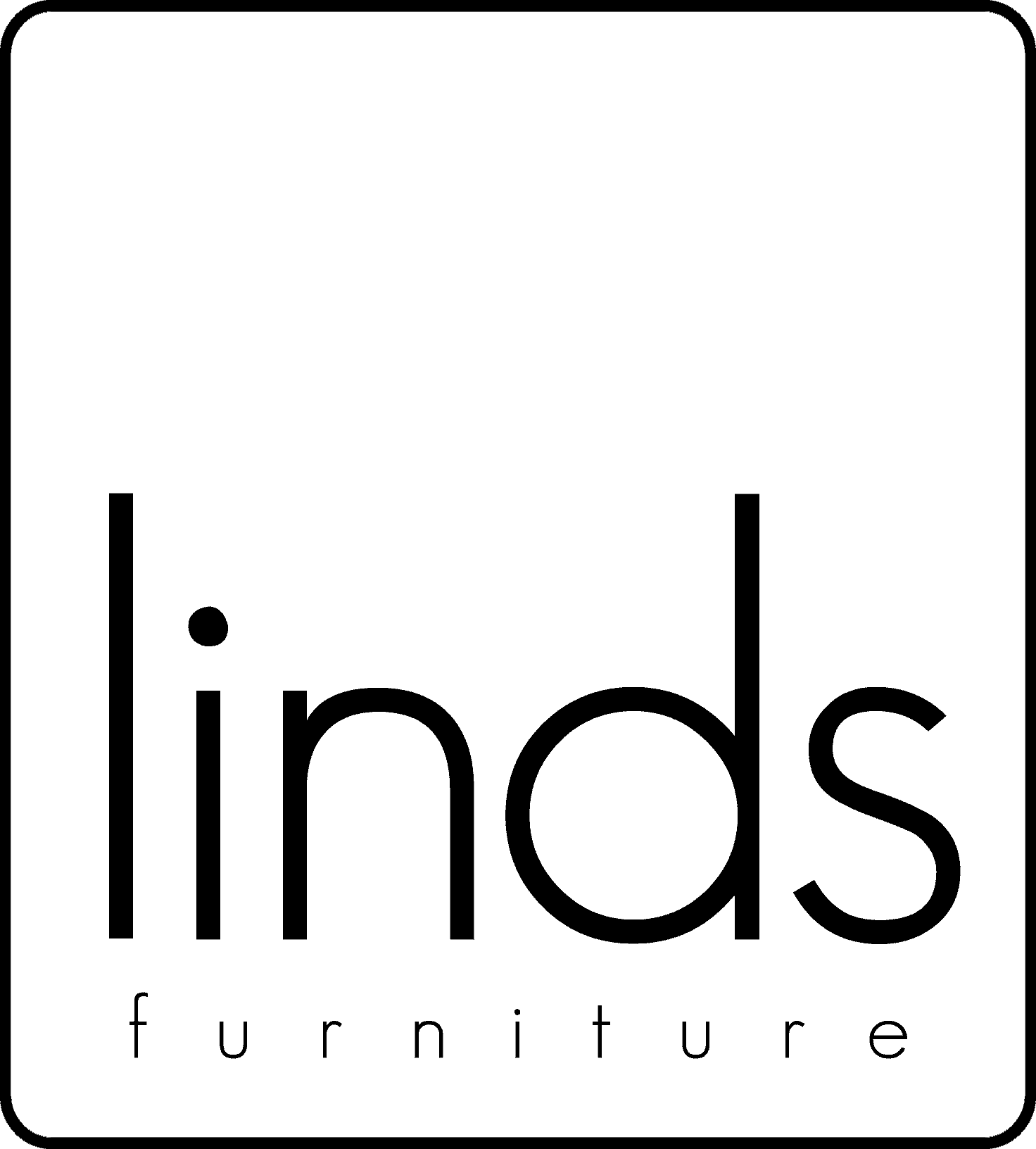 Valeria Pantone And Dennis Pavoncello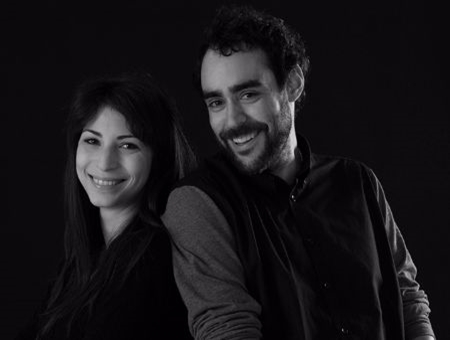 Valeria Pantone and Dennis Pavoncello are a couple of young, Italian designers with complementary personalities; they express themselves through a dynamic creative language, founded on the methodological exploration of raw materials. Valeria is specialized in Visual Arts, and Dennis has academic training in Interior Design. They favour recycled materials, and challenge the technical limits of traditional production to allow the material to tell its own story and suggest an object's design. She is attentive to the communication of perceptive and ancestral emotions, and he is more oriented towards the material's manipulation; their diverse backgrounds and willingness to exchange points of view led them to create Dimple, their first lamp collection for Slamp.
Subscribe
Enter your e-mail address below!
Submit