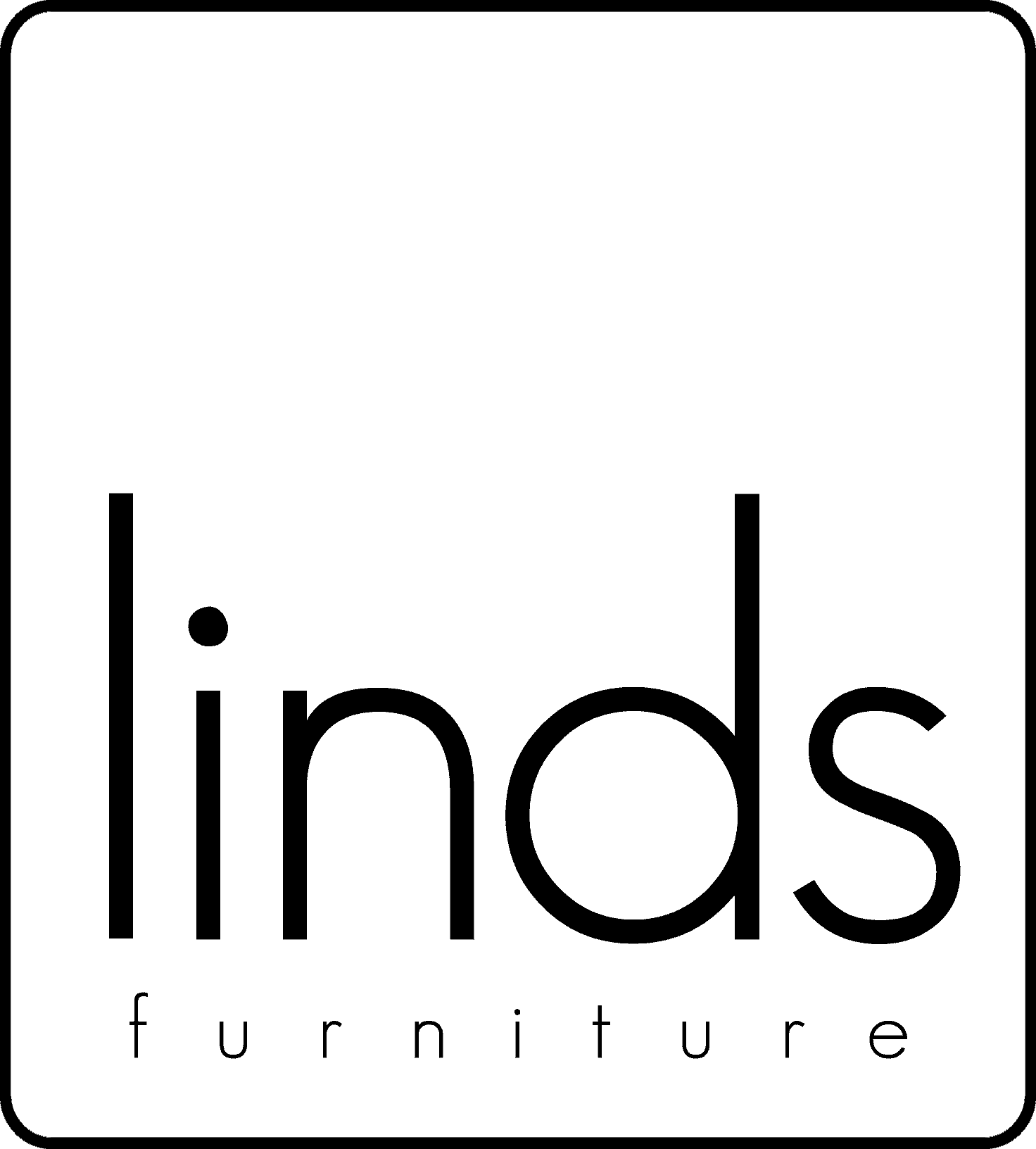 Warwick Team

Driven by a desire to be at the cutting edge of fashion trends, Warwick will continually seek to design products that inspire people to redefine their interior landscape.
Our motto, 'the only limit is your imagination', underpins our operations from inception to delivery. We will first find the way, and then make it the best product in the market.
We don't like 'average', we like 'mediocre' even less. We will always strive to be exceptional.
We have a collective vision for this industry and it is one that we are going to realise with creativity and imagination.
We are Warwick.
Subscribe
Enter your e-mail address below!
Submit