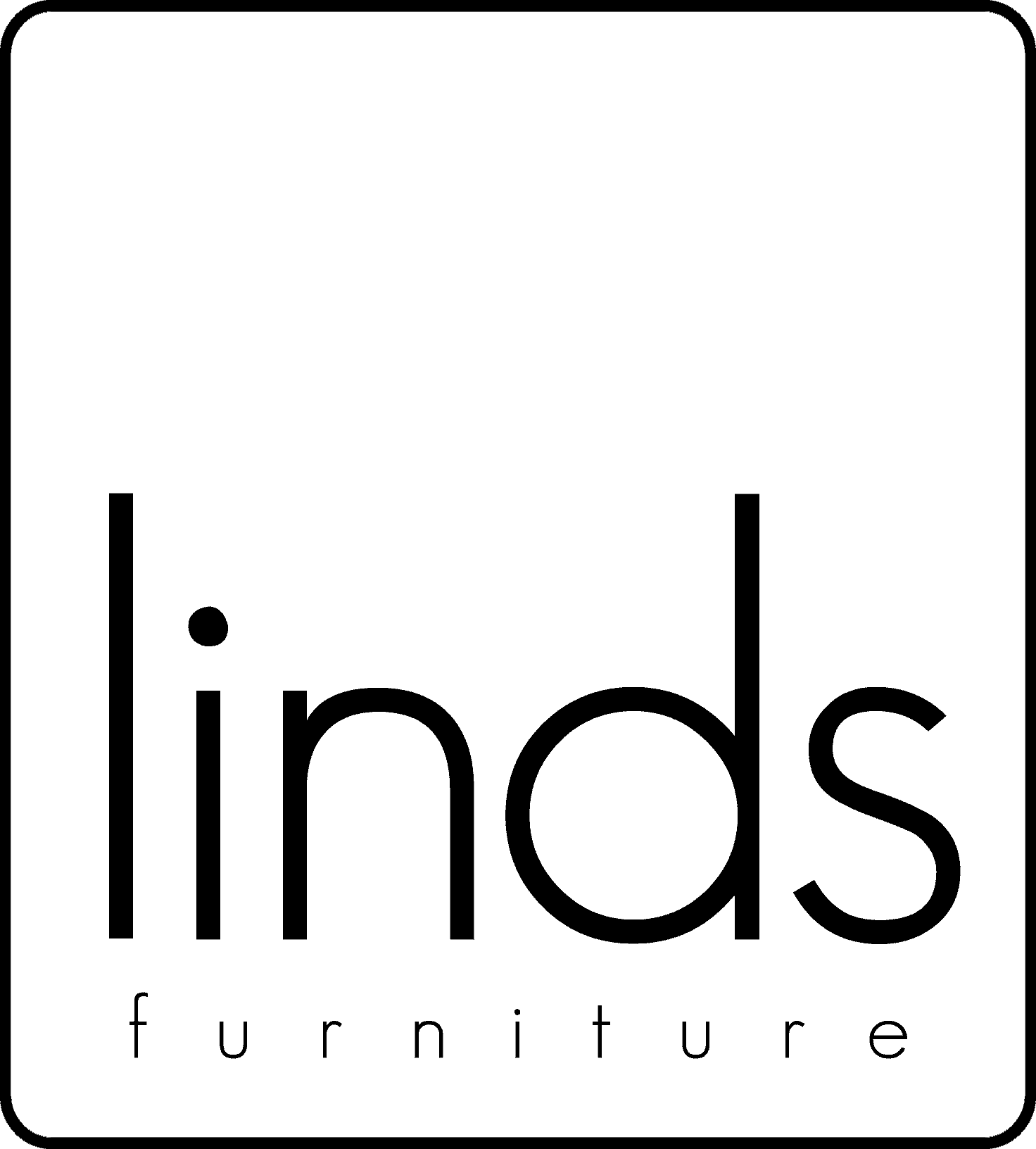 Diesel Creative Team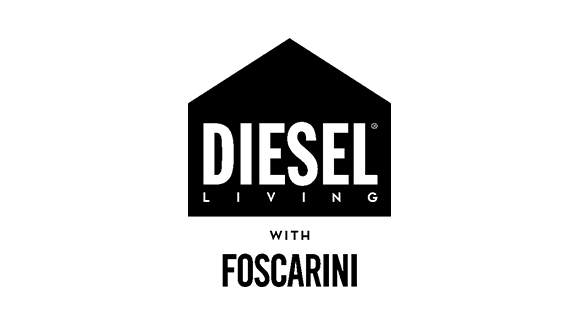 In 2009, Foscarini signed a partnership agreement with Diesel as part of the "Home Collection" home furnishings and lifestyle project. This partnership has given Foscarini the opportunity to make contact with a new target clientele and explore new lifestyles and furnishing trends through a collection conceived by Diesel for its own target group: "Diesel Living with Foscarini".
The Diesel Living with Foscarini collection speaks a range of different languages - from rock to pop, industrial to vintage, graphics to art - to illustrate the unmistakable Diesel lifestyle.
Ironic, transgressive, eclectic, incandescent, the collection is made up of over 40 different lamp models. The collection is structured into a range of forms, materials and intended uses, lending itself to unexpected and unconventional settings, from domestic to public environments, always with a strong personality. The materials selected and researched for Foscarini, and perhaps even more so in the Diesel Living with Foscarini collection, are of the utmost importance. Materials which have never before been used in the lighting industry are the collection's added value.
Subscribe
Enter your e-mail address below!
Submit