You have no items in your shopping cart.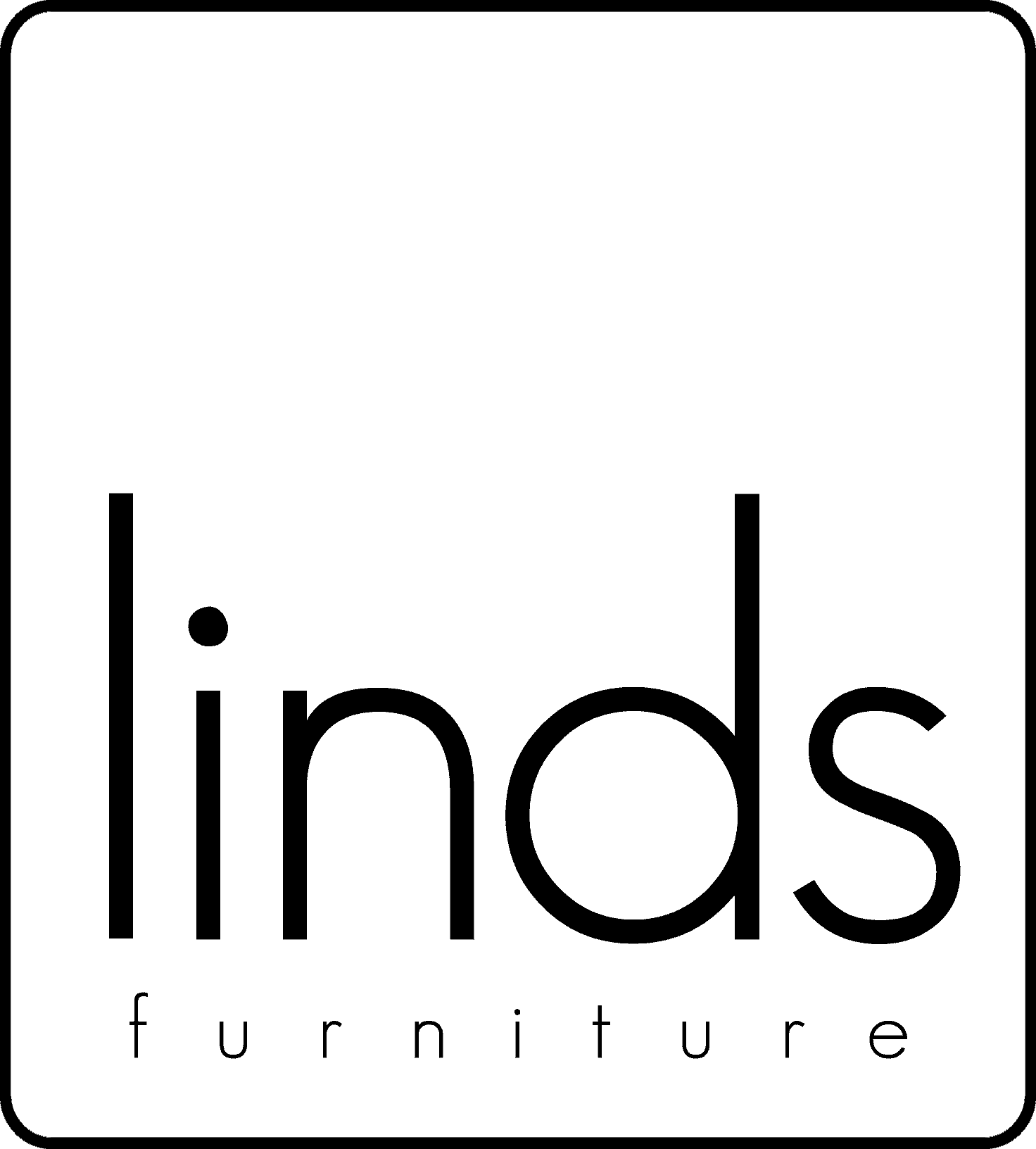 Konstantin Grcic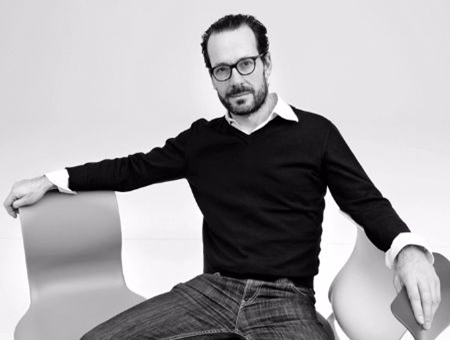 Born in Munich in 1965.
Many of Konstantin Grcic´s products have received international design awards and form part of the permanent collections of the world´s most prestigious museums.Konstantin Grcic defines function in human terms, combining formal strictness with considerable mental acuity and humour. Each of his products is characterized by his careful research into the history of design and architecture and his passion for technology and materials. Known for pared-down pieces, Grcic is often called a minimalist but the designer himself prefers to speak of simplicity.