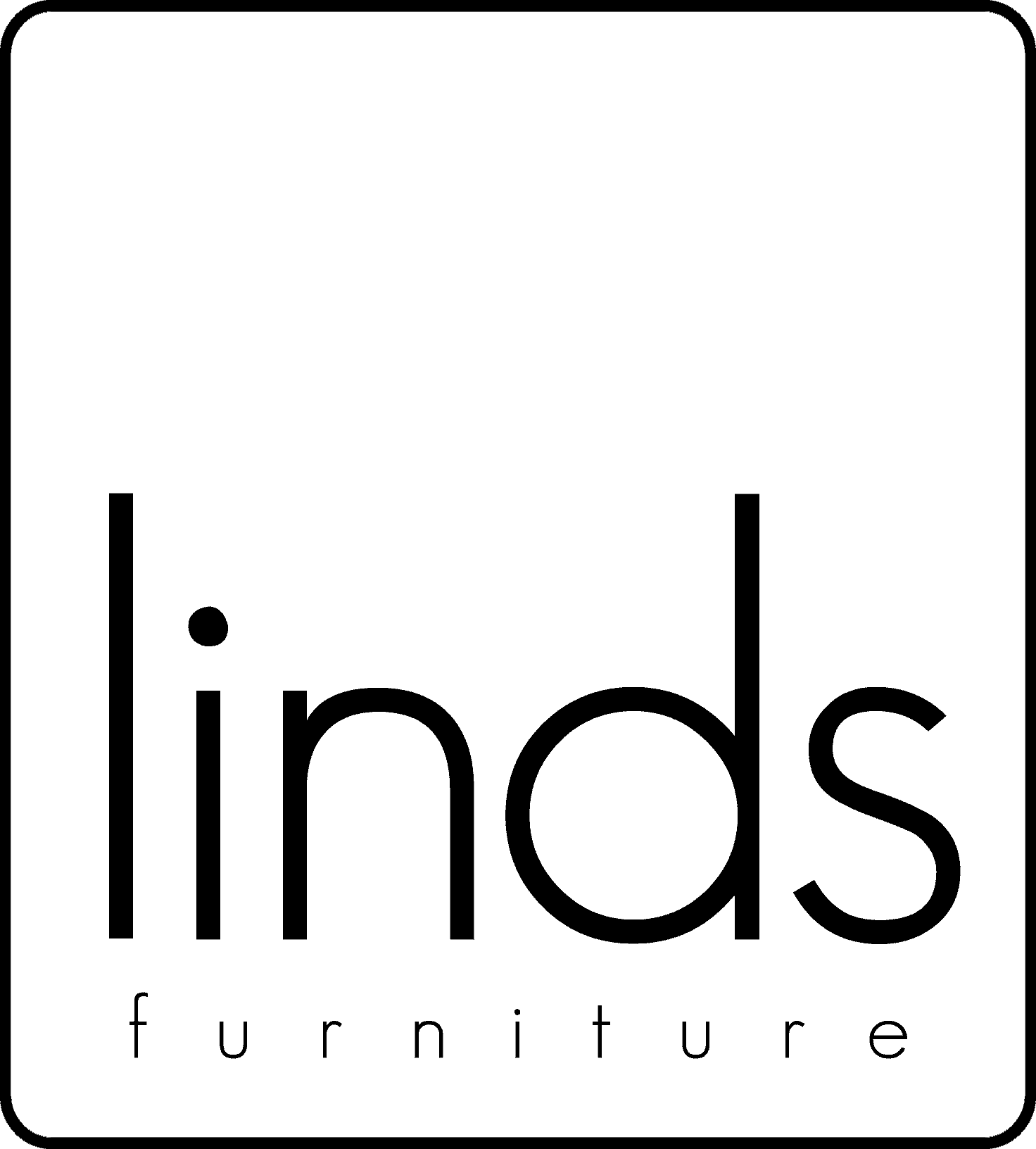 Matteo Thun & Antonio Rodriguez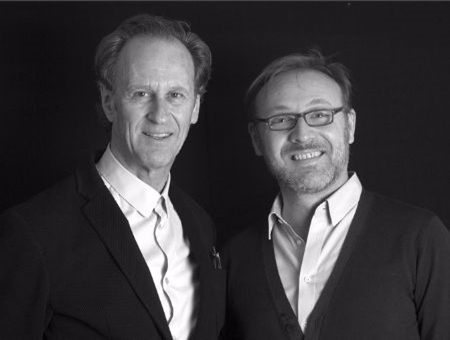 Architect and designer Matteo Thun, born in Bolzano (1952), studied at the Academy of Salzburg with Oskar Kokoschka at the University of Florence. In 1984 he opened his own office in Milan. He was awarded three times the prestigious Compasso d'Oro prize. Matteo Thun & Partners (Luca Colombo, Herbert Rathmaier and Antonio Rodriguez) works internationally on architectural, interior and product design projects. The office includes a team of around 50 international professionals, architects, product designers, interior designers and graphic designers. The continuous interdisciplinary challenge is the successful formula of the so called Via Appiani Family.
Subscribe
Enter your e-mail address below!
Submit