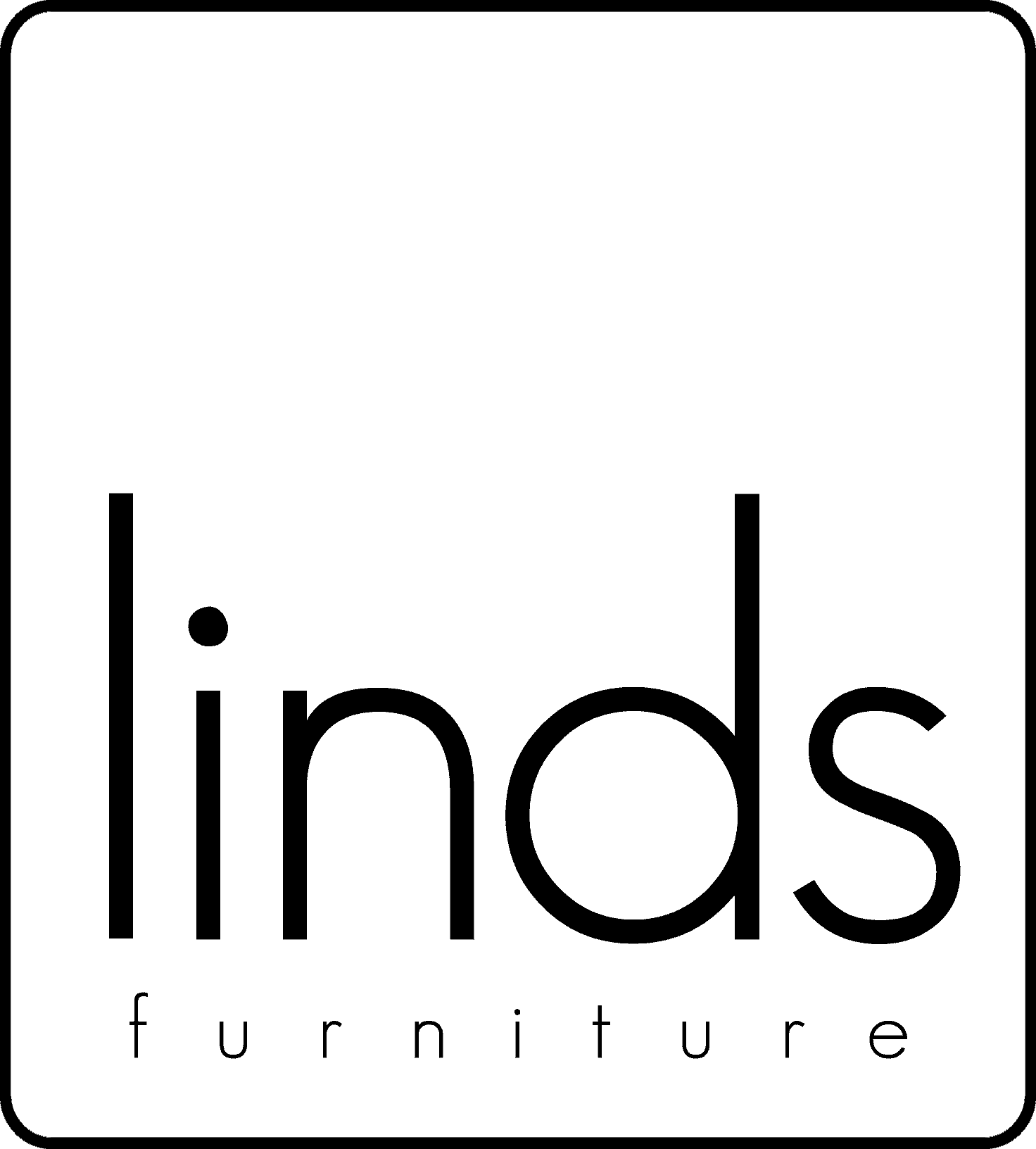 Oscar Tusquets Blanca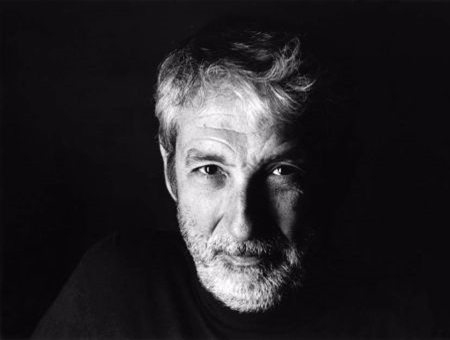 Born in Barcelona in 1941, Oscar Tusquets Blanca, with the first name written without an accent and accompanied by both his surnames, as he likes it, usually presents himself publicly as an architect by training, a designer by adaptation, a painter by vocation and a writer through the desire to make friends. In other words, the prototype of the complete artist that the specialisation of the modern world has steadily driven to extinction. He began his work as a designer of furniture and objects, thanks to which he has won the Spanish National Design Award and seen a number of his pieces appear in the collections of such major museums as the MoMA in New York and the Centre George Pompidou in Paris.
Subscribe
Enter your e-mail address below!
Submit